NTertain

Experiment with different beats, discover new sounds, and let your imagination run wild. With each click, you'll unlock a world of musical possibilities that will make your heart sing. So, don't miss out! Click the link and join us on this incredible musical journey. Let the rhythm guide you, and let the beats transport you to a realm where music is the language of the soul.

It's time to let the music play and let your creativity soar!
Step into our sonic playground and discover a collection of beats that will get your feet tapping and your head nodding. From funky tunes to soulful melodies, we've got something for everyone.

Let the music inspire you as you explore the exciting sounds and rhythms on our page.
Our entertainment section is your ultimate destination for thrilling adventures, side-splitting laughter, and unforgettable moments. From captivating movies to jaw-dropping performances, we've got something special in store just for you. Get ready to be amazed, delighted, and left wanting more. Don't miss out on the excitement – click below to dive into the world of entertainment and let the magic begin!
3D WORLD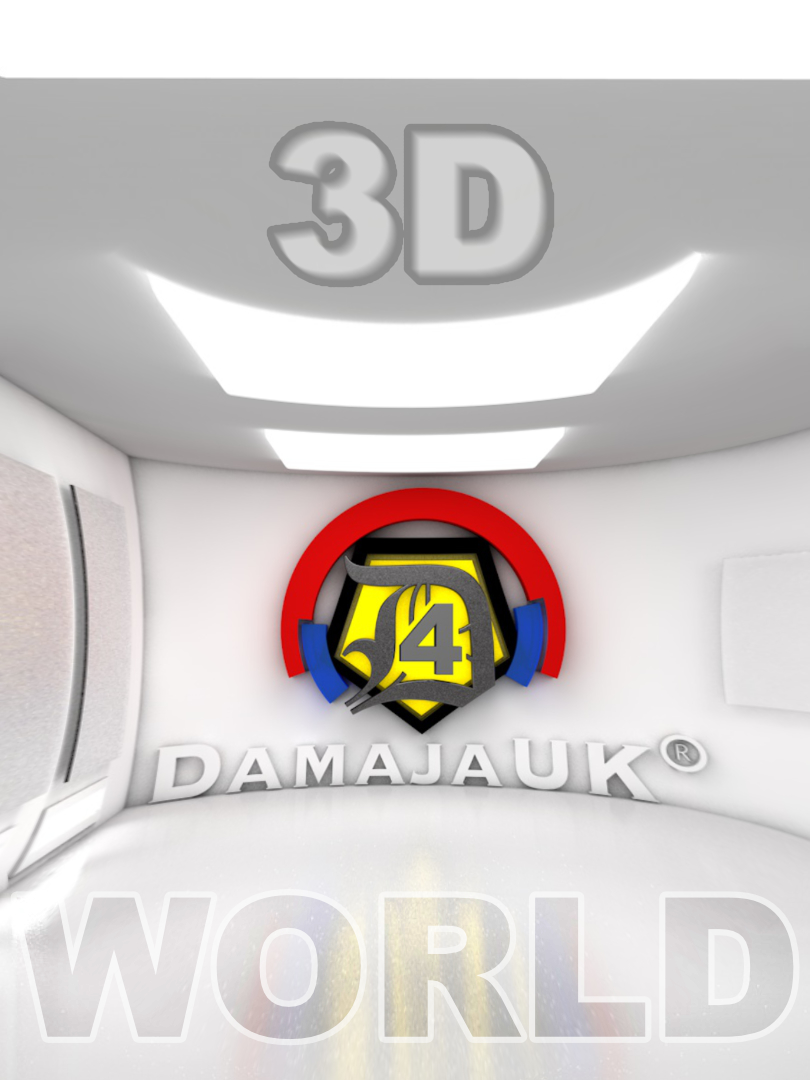 MUSIC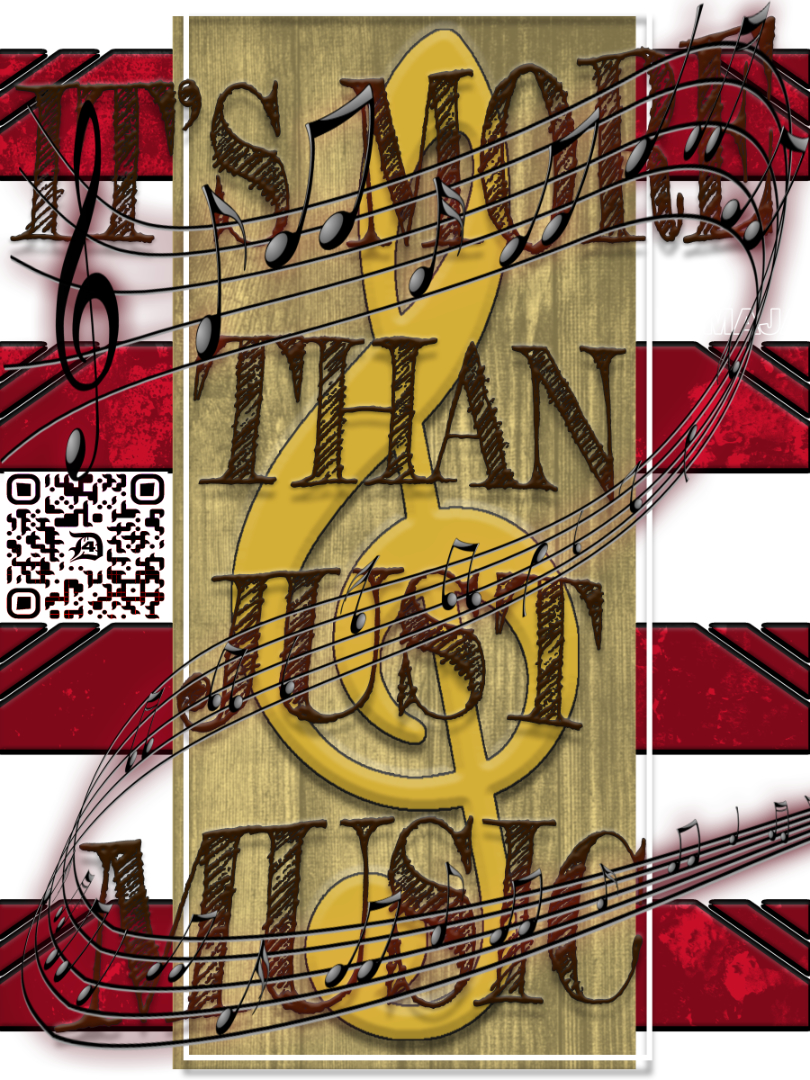 D4 LAB