Step into our world of urban fashion and discover a collection that's all about effortless style and self-expression.
Elevate your streetwear game with our range of trendy hoodies, designed to keep you cozy and cool. From bold graphics to minimalist designs, each hoodie is a statement piece that adds an instant edge to your look. Whether you prefer oversized fits or a sleek silhouette, we have the perfect hoodie to suit your style.
Express your personality with our collection of street-ready t-shirts. From eye-catching prints to bold slogans, these tees are the canvas for your unique self-expression. Mix and match them with your favorite jeans or joggers to create an ensemble that's as individual as you are.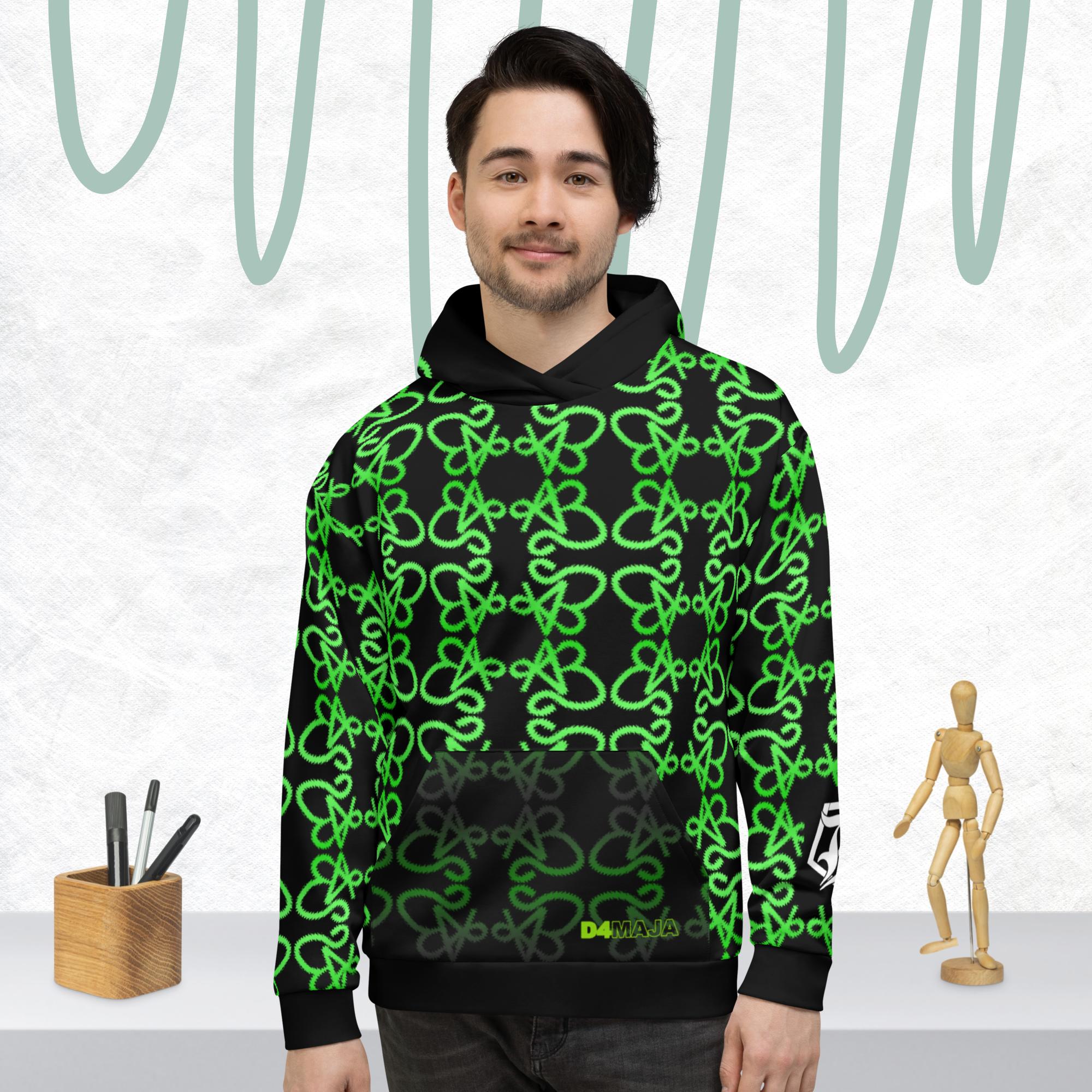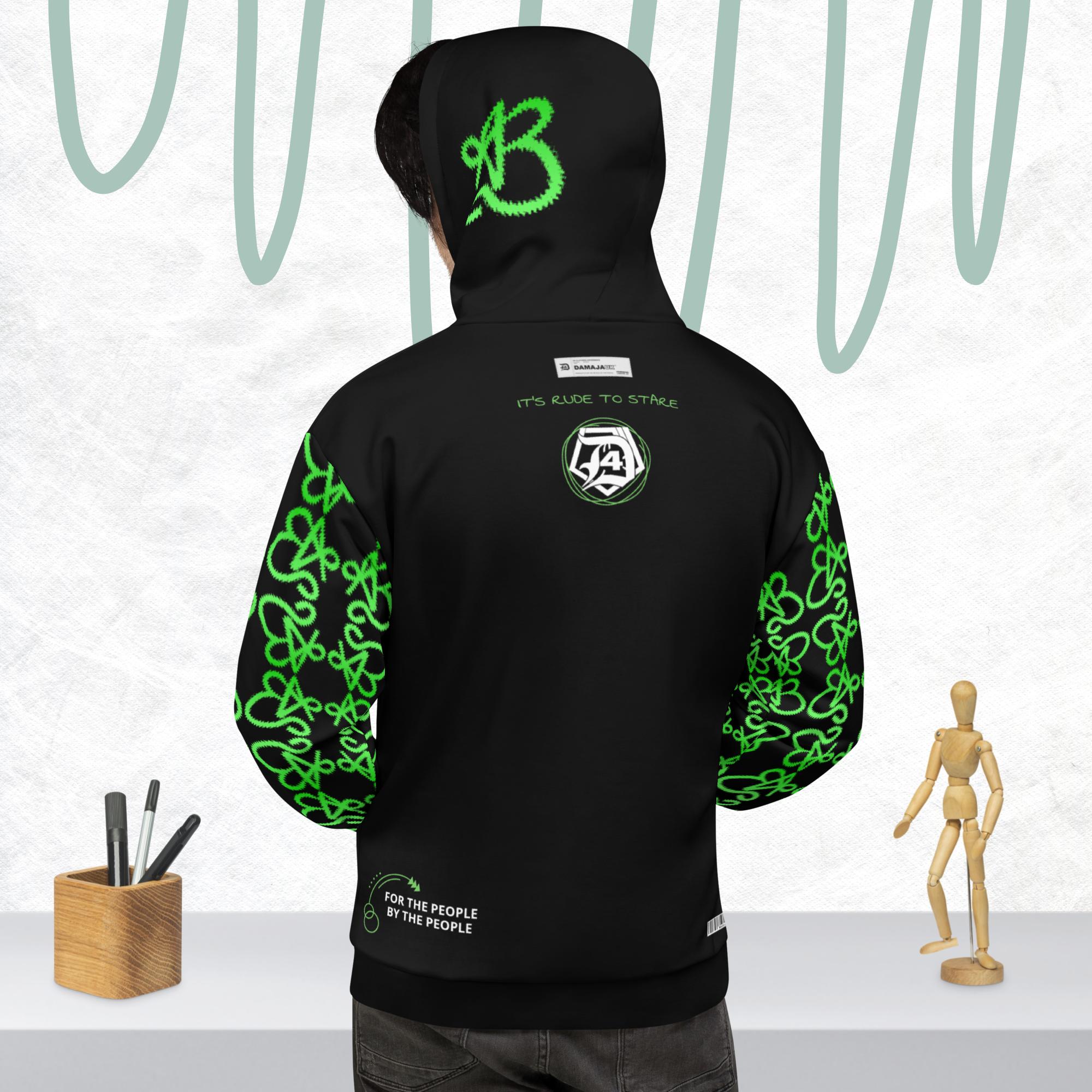 Signatuire black and neon lime styled hoodie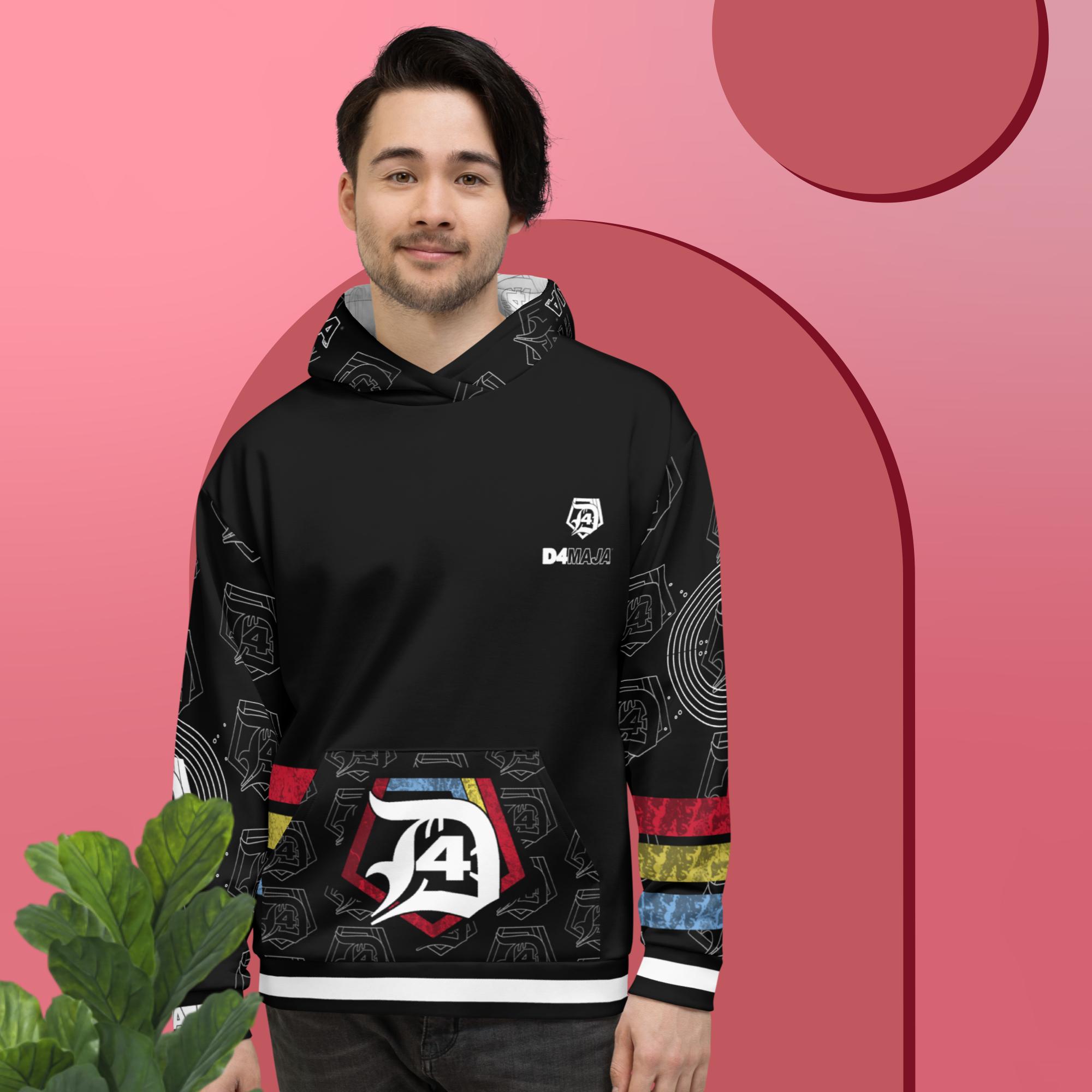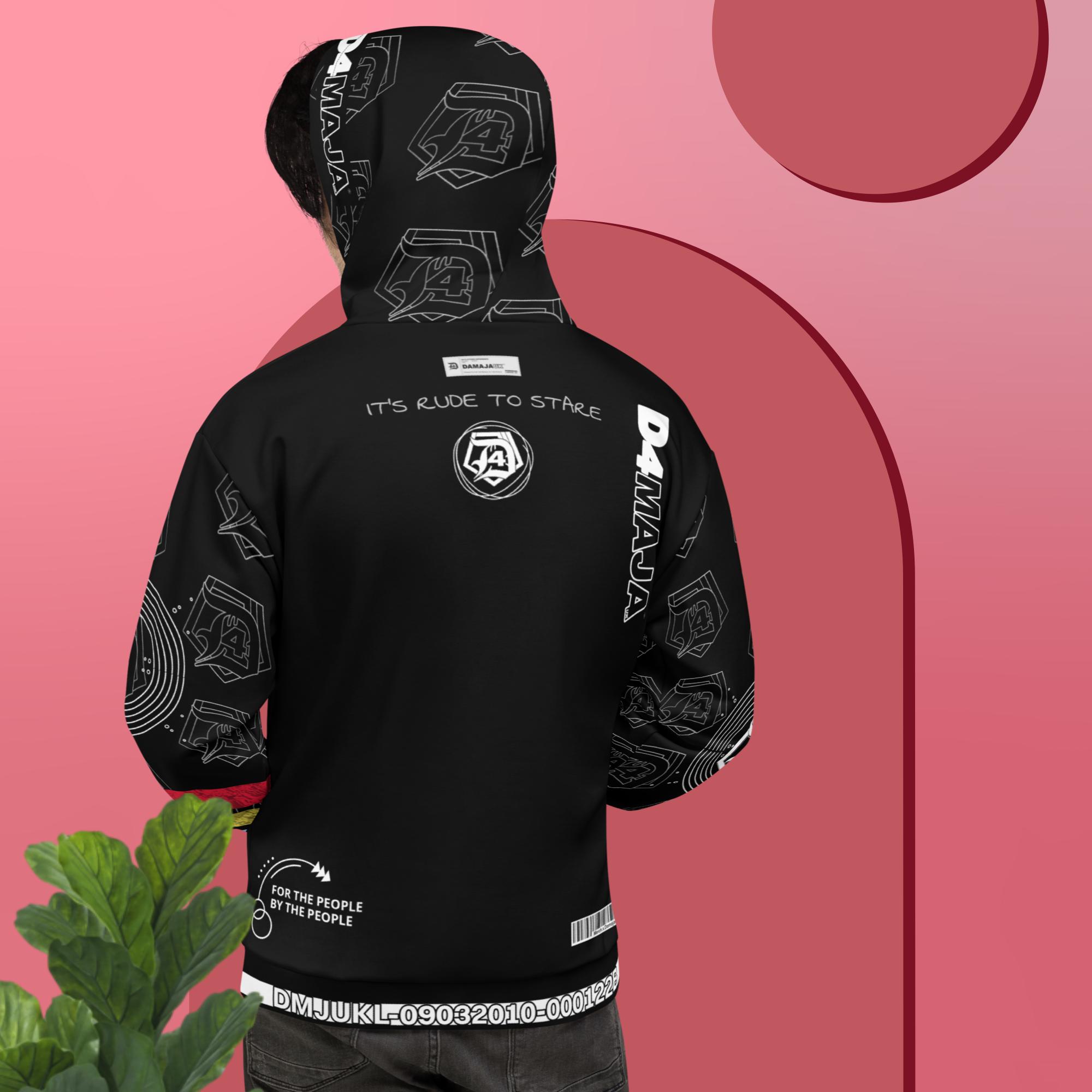 Black original logo styled hoodie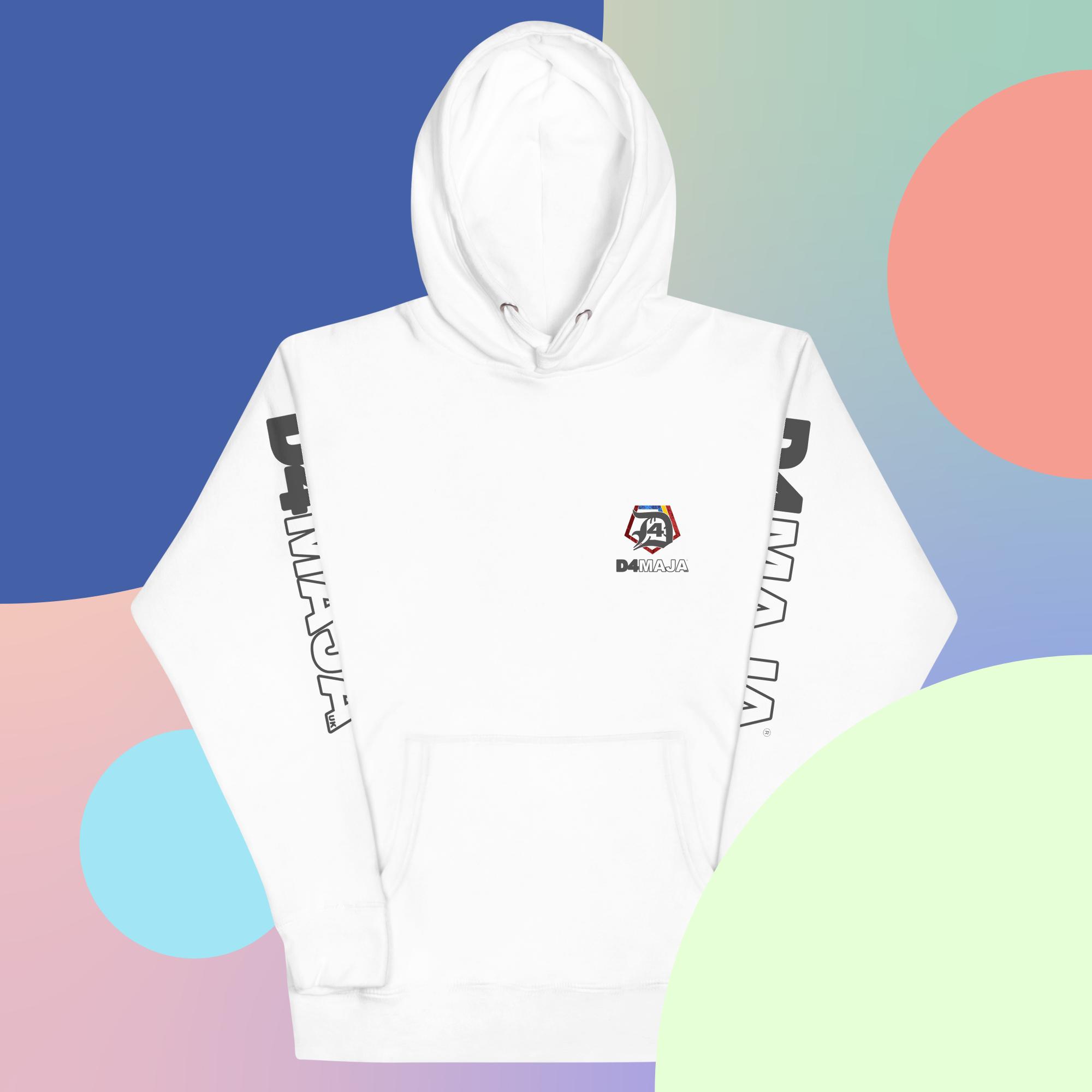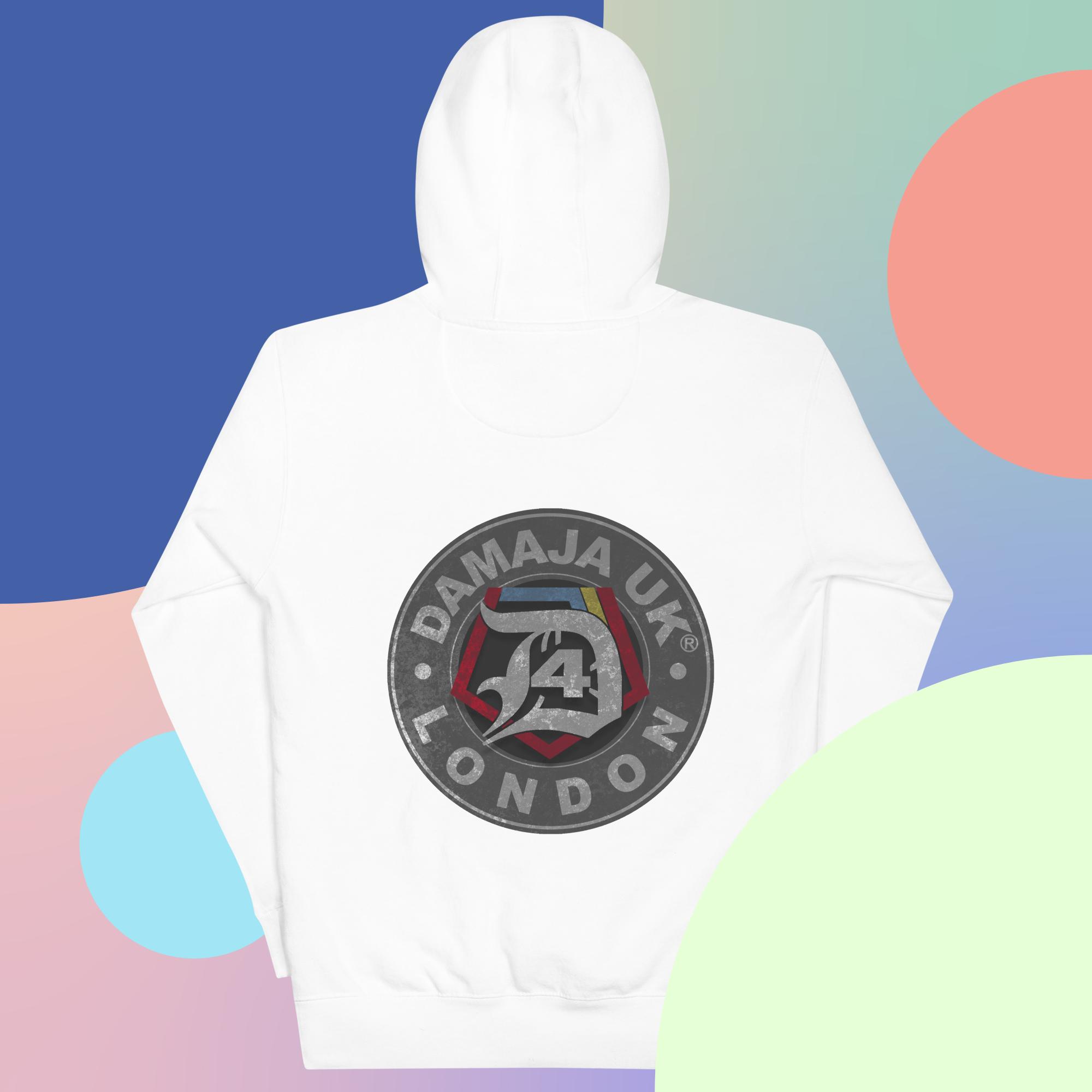 White logo hoodie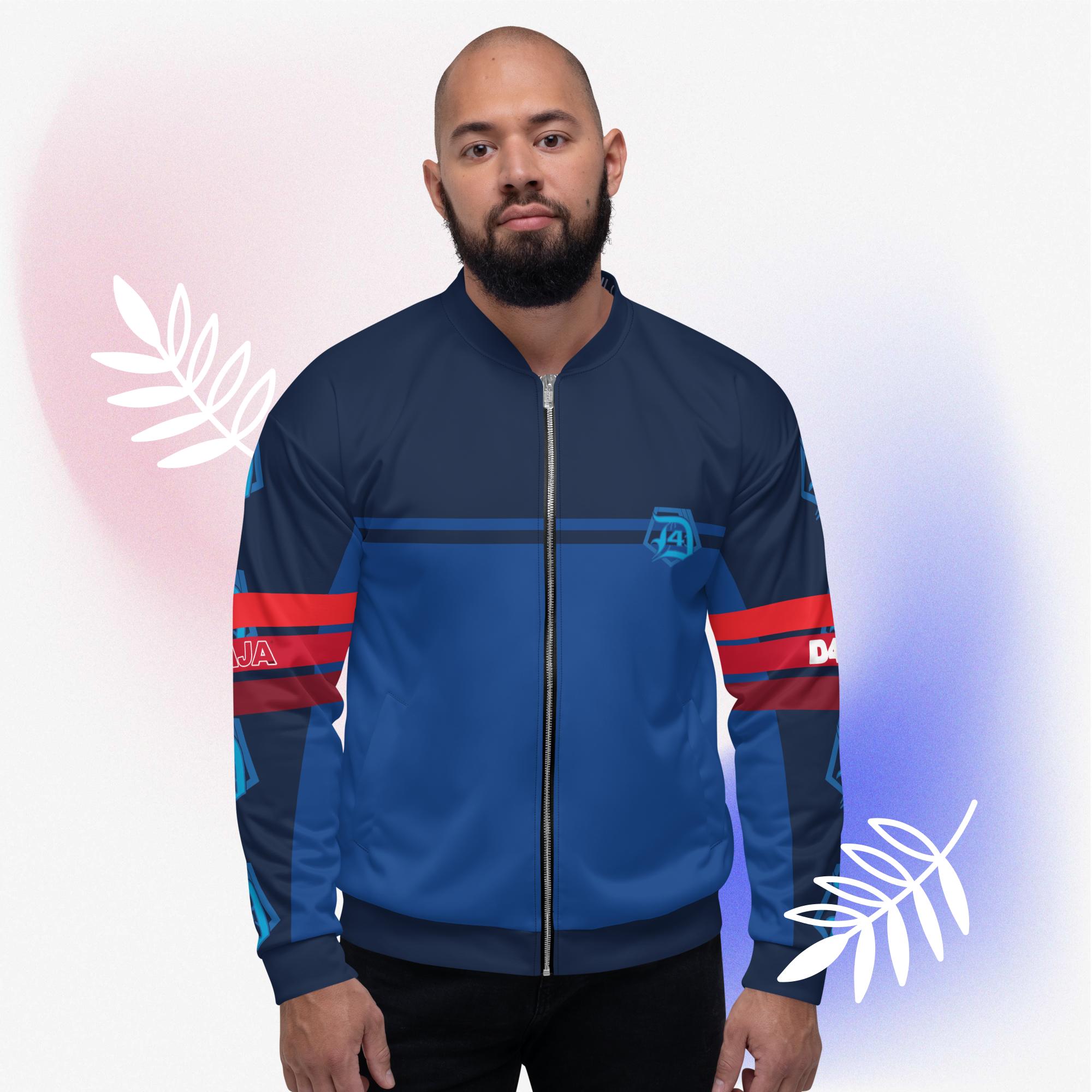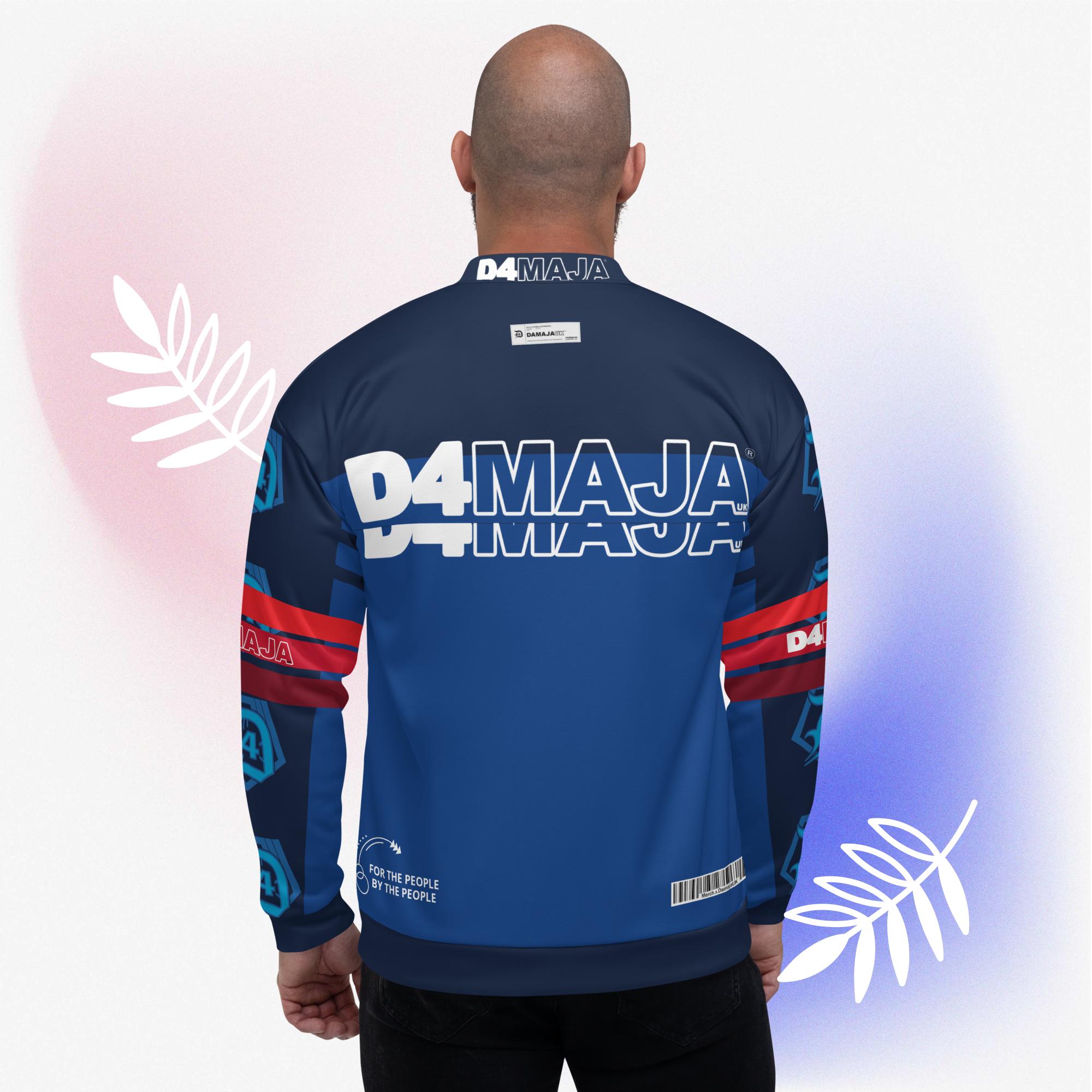 Midnight Blue Bomber Jacket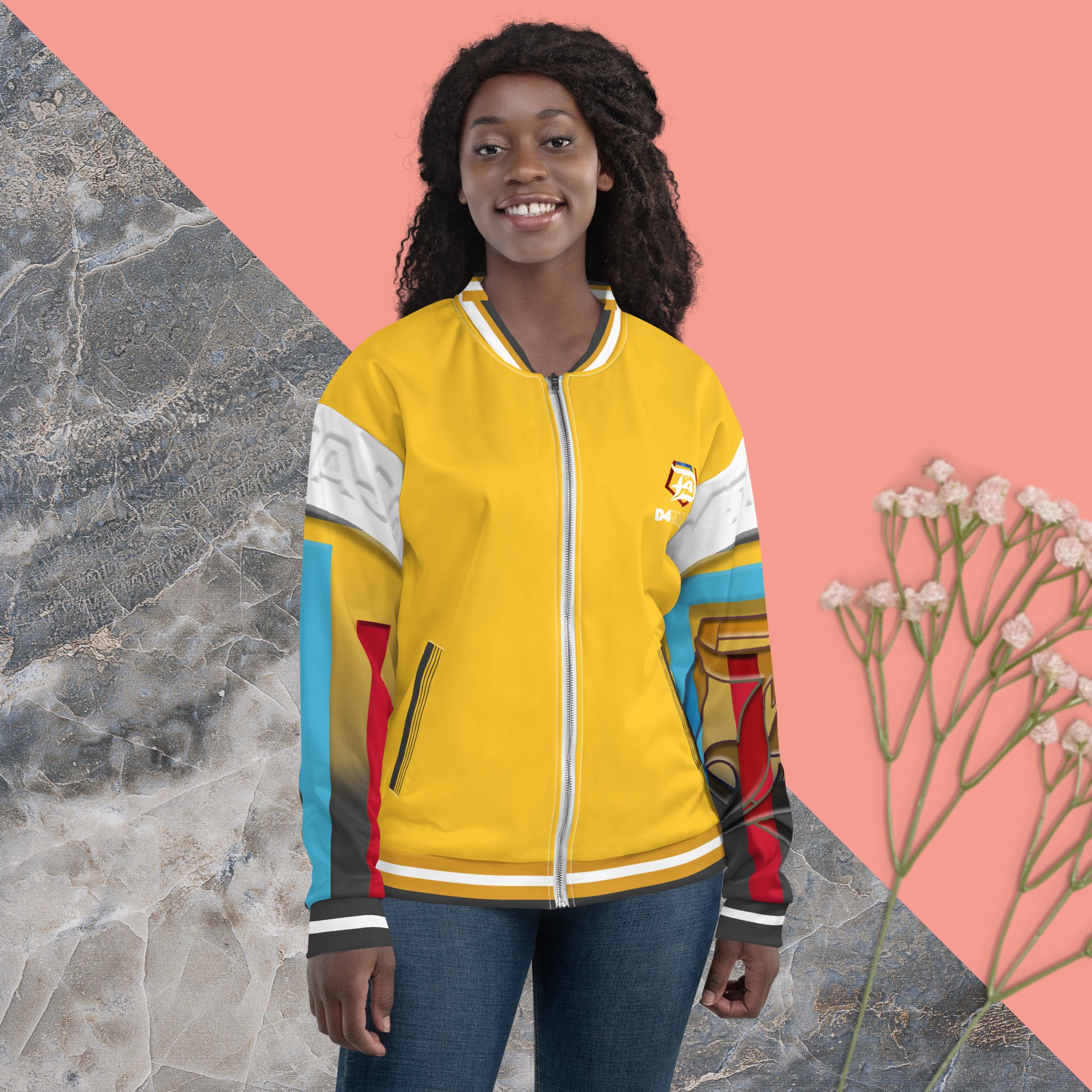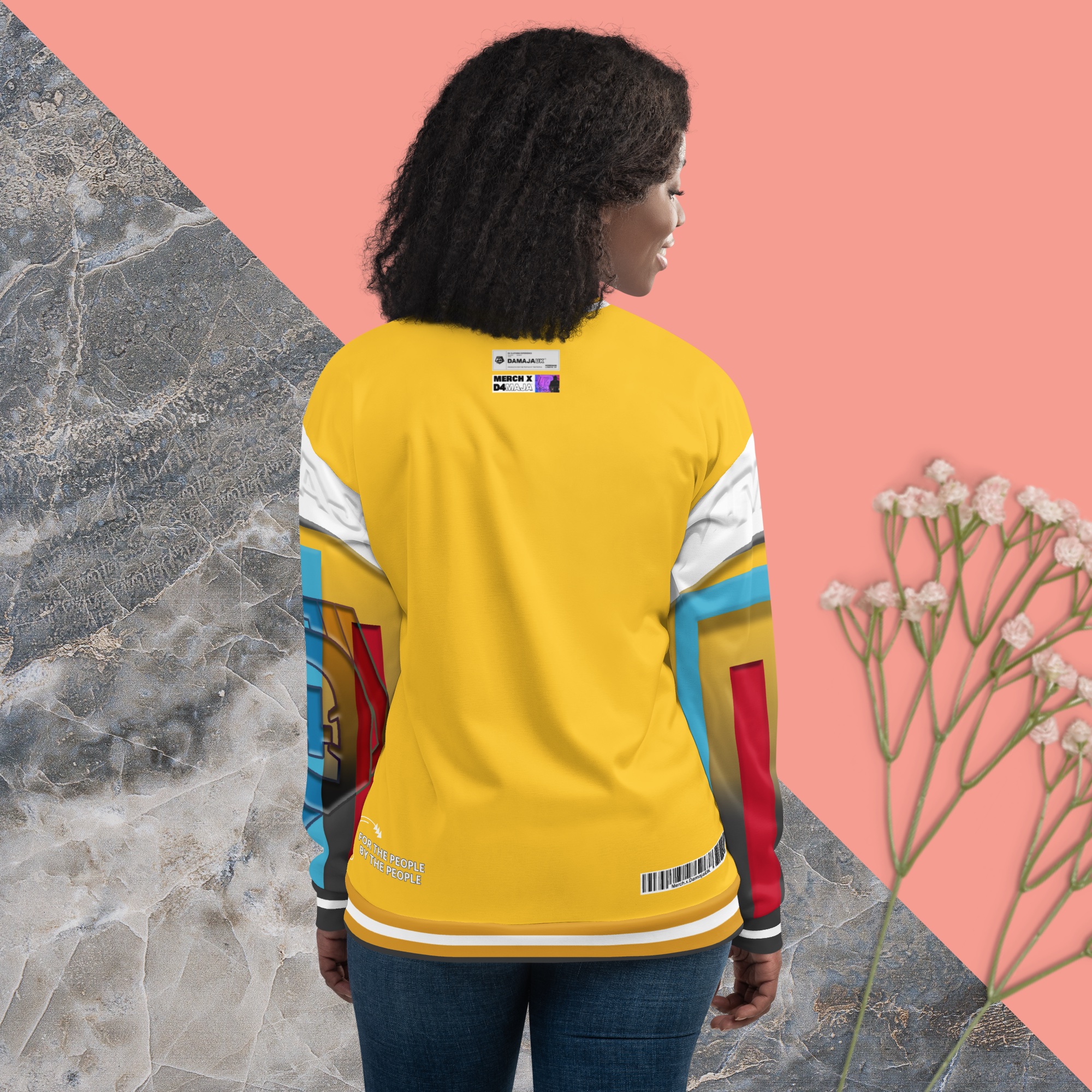 Sunshine Yellow Bomber Jacket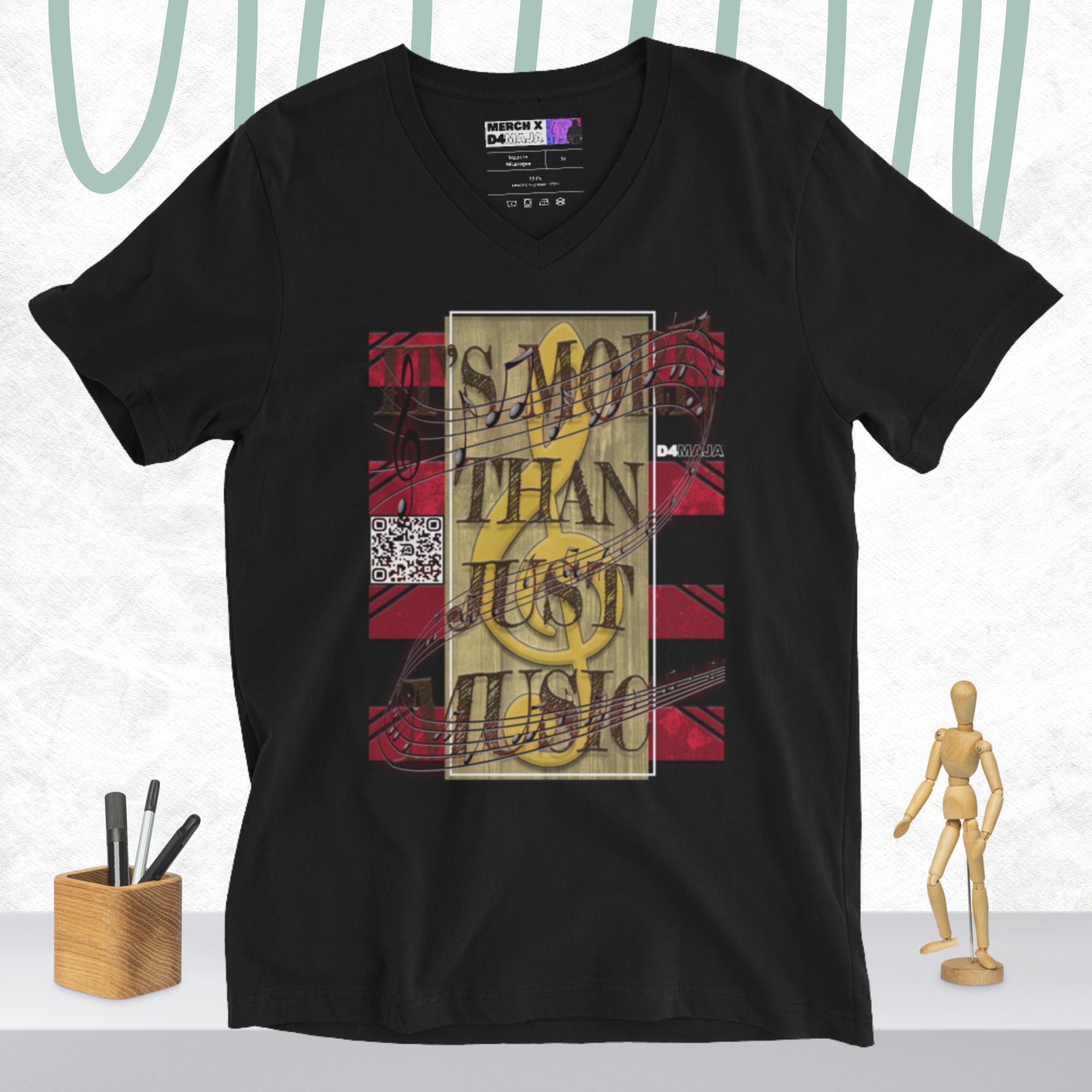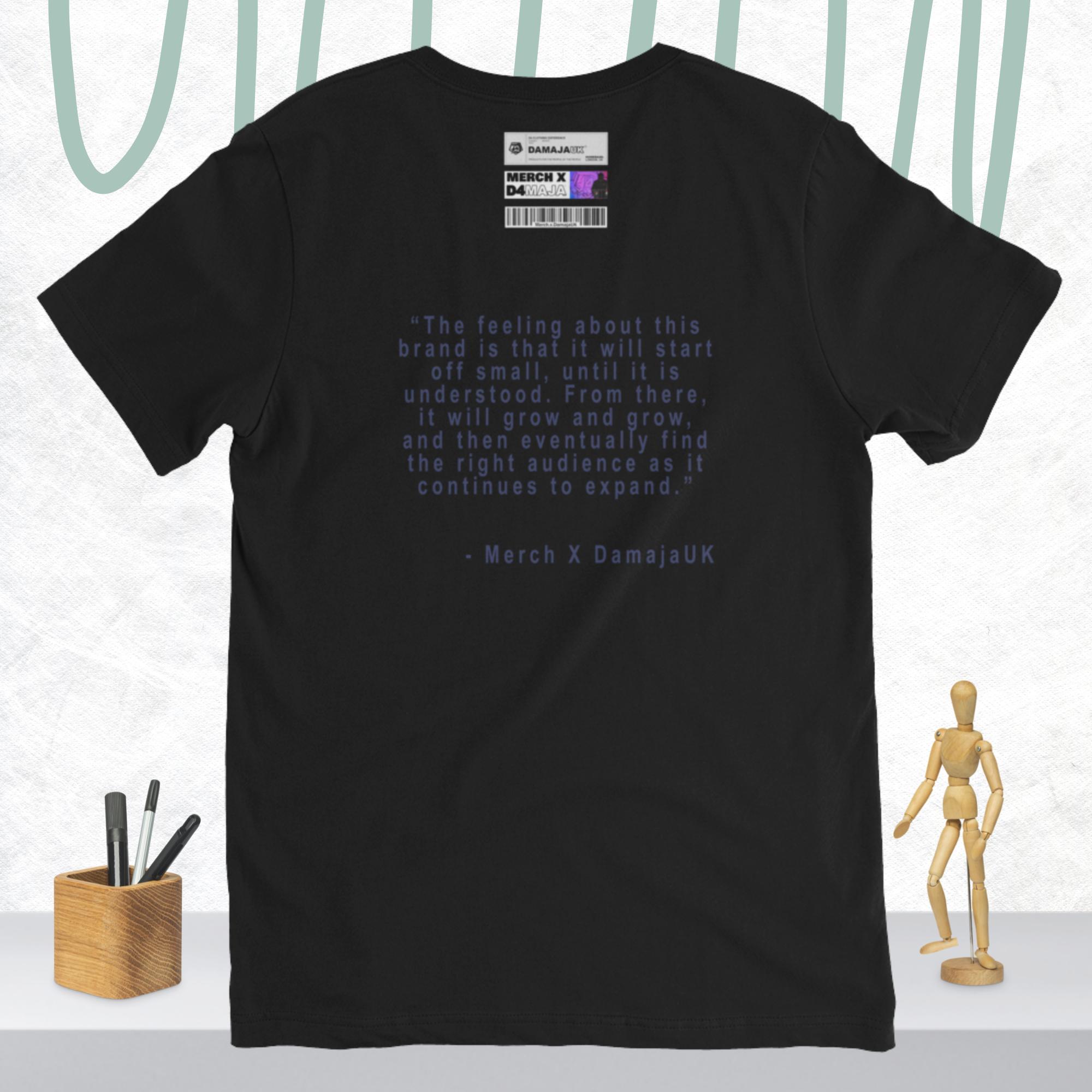 More Than Just The Music logo styled t-shirt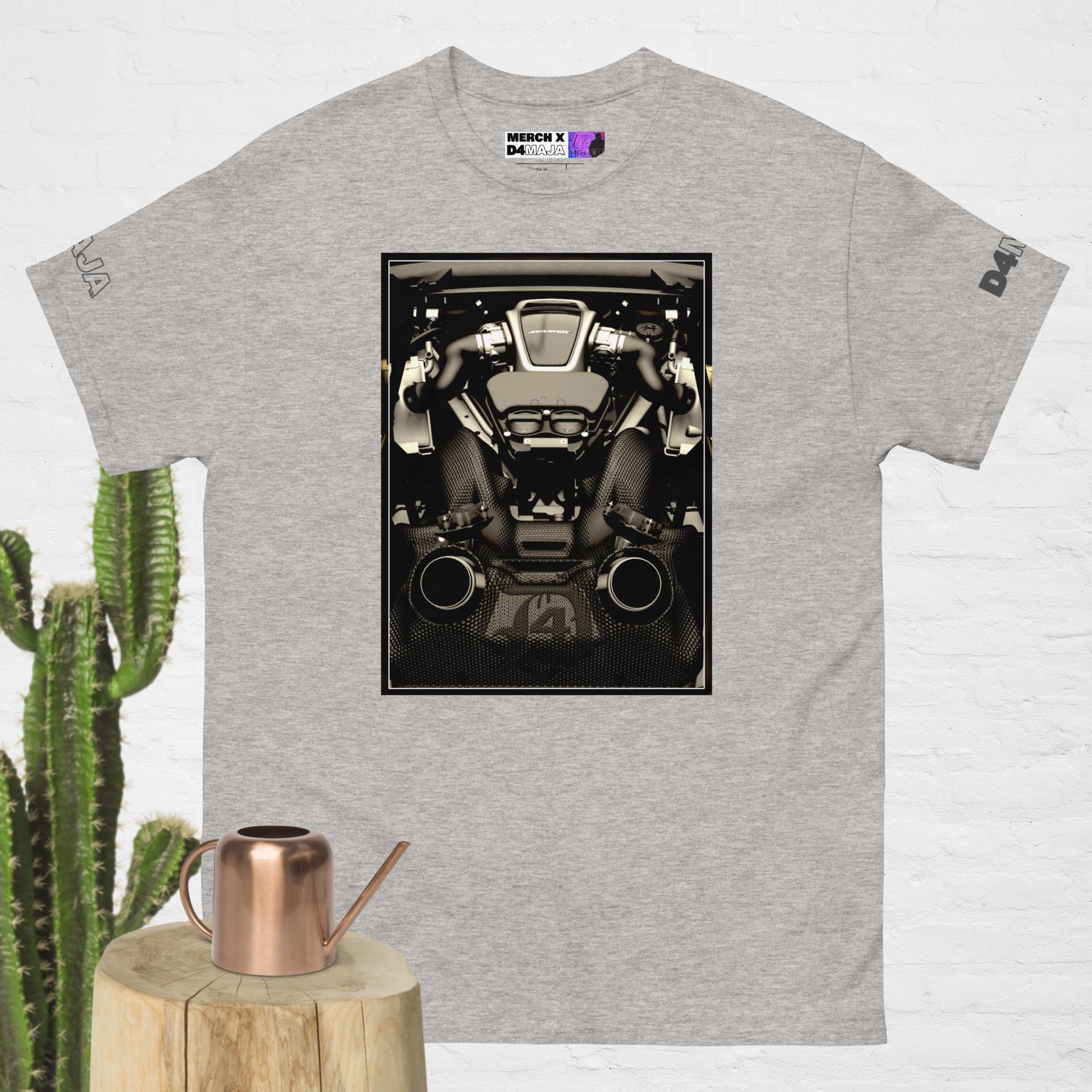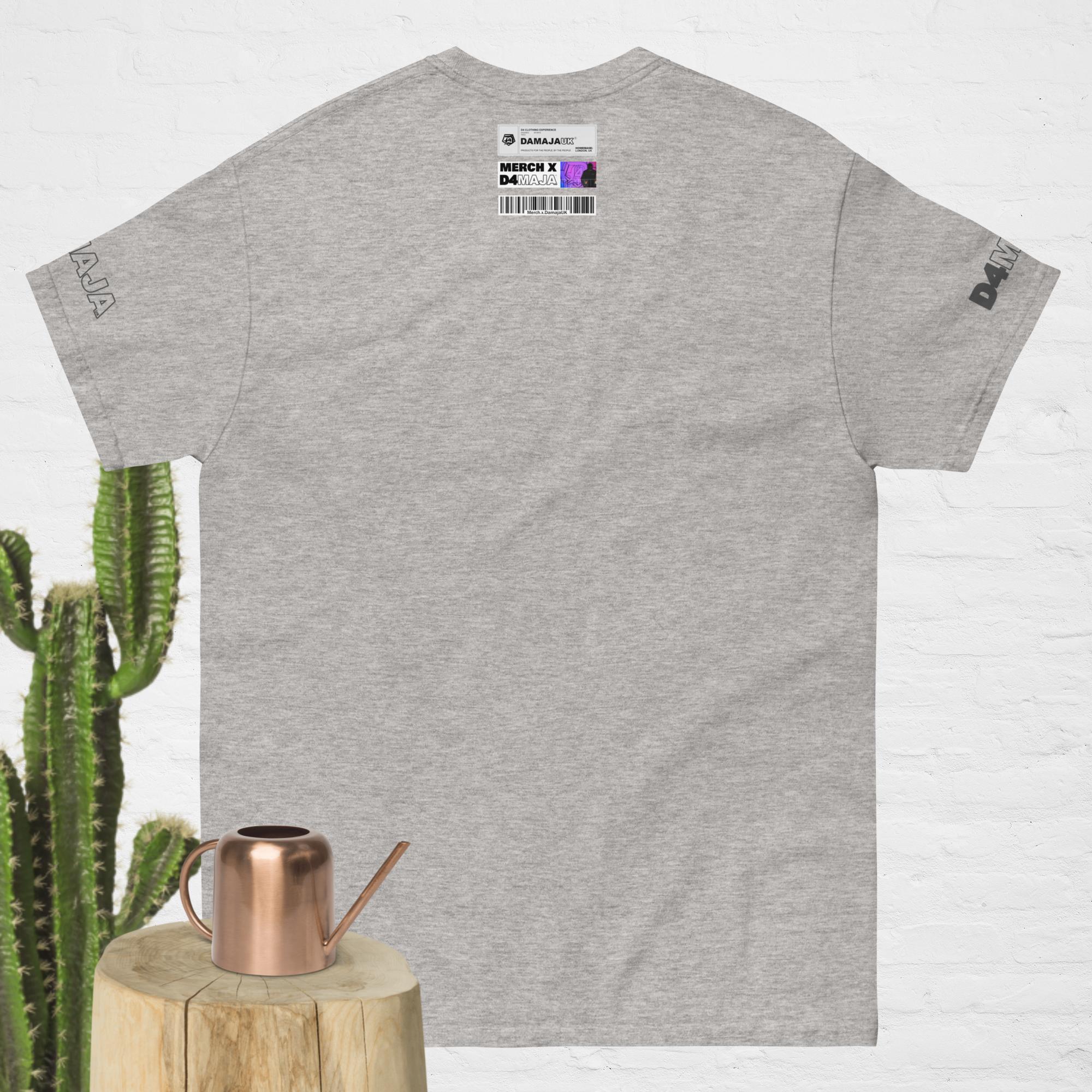 Rev Your Engines logo styled t-shirt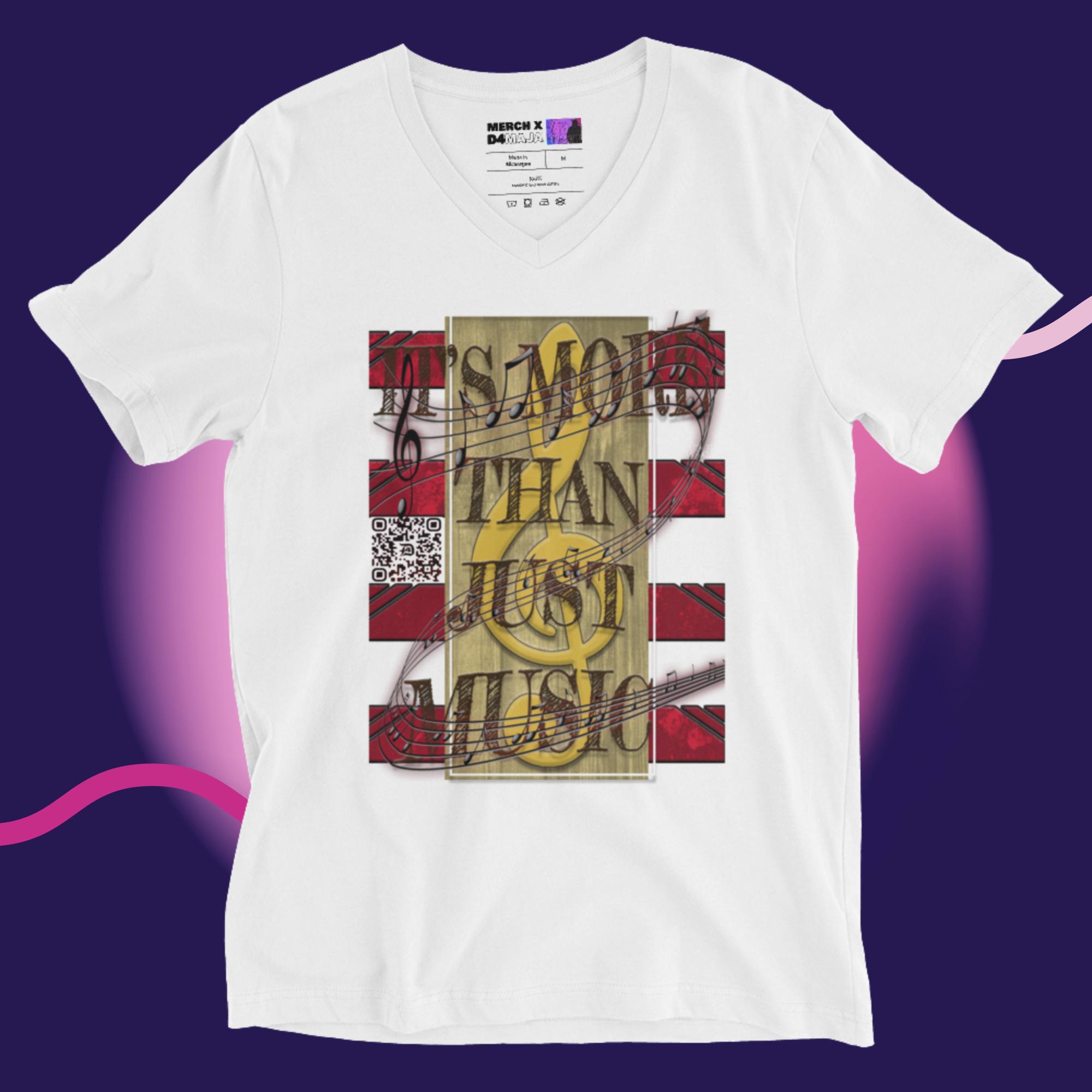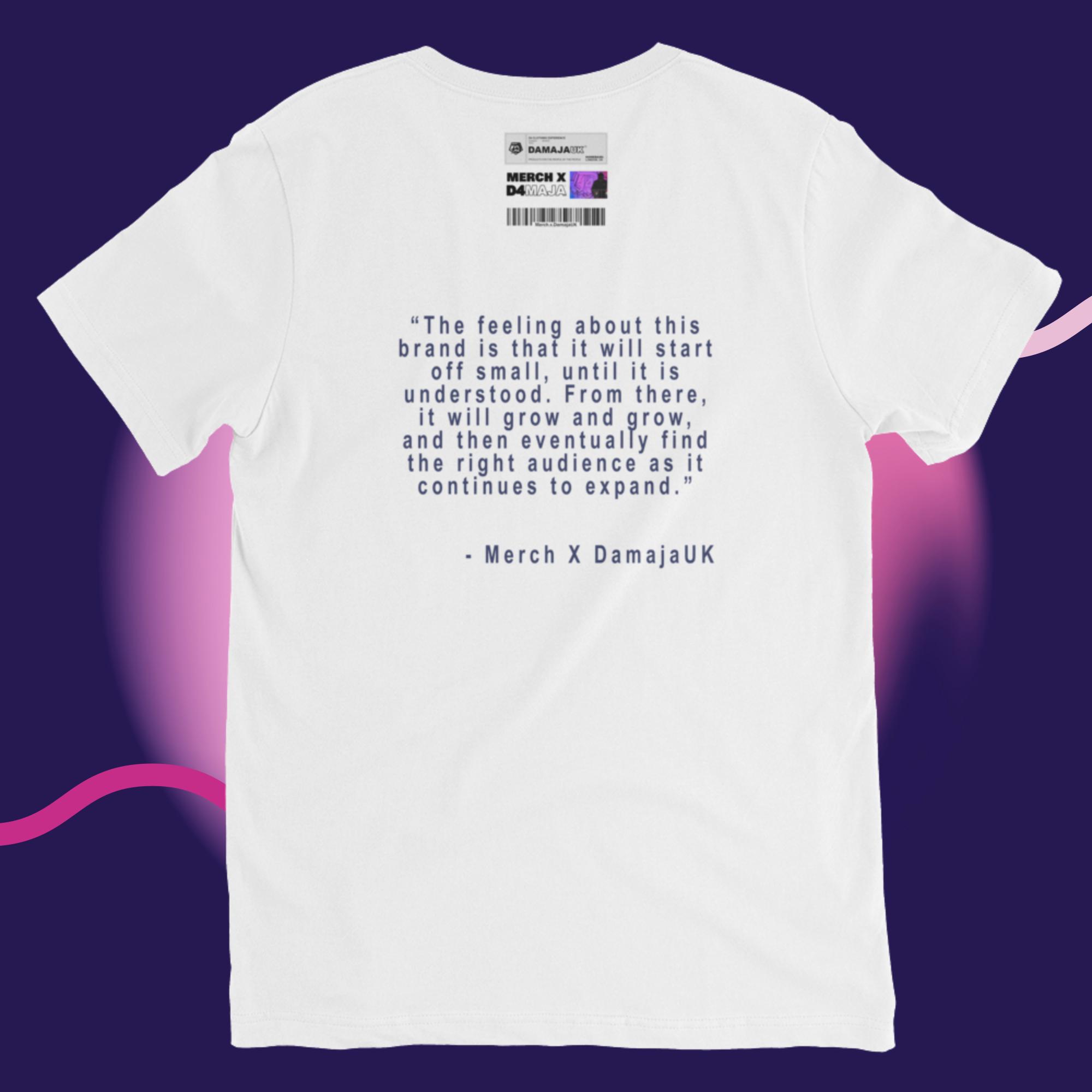 More Than Just The Music logo styled t-shirt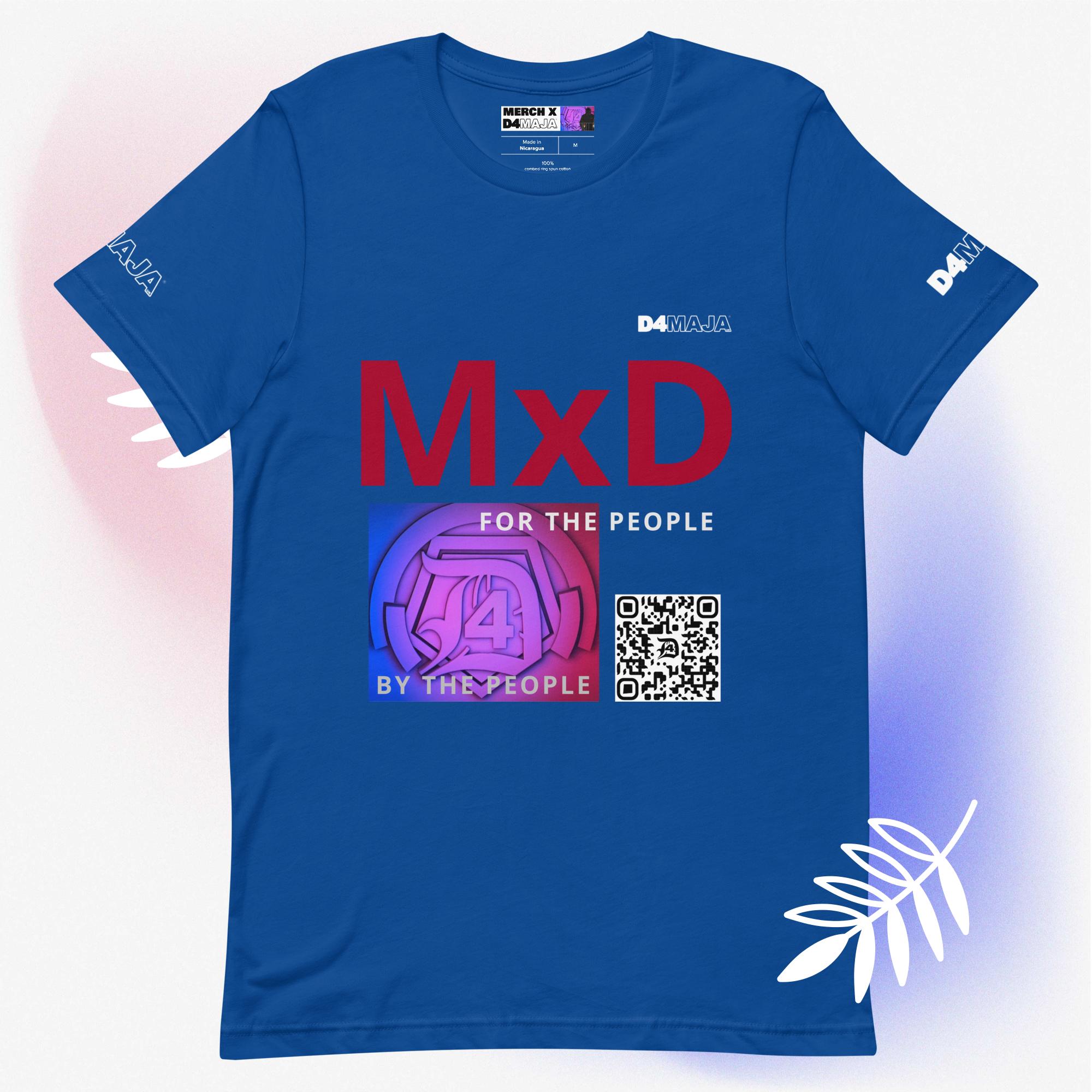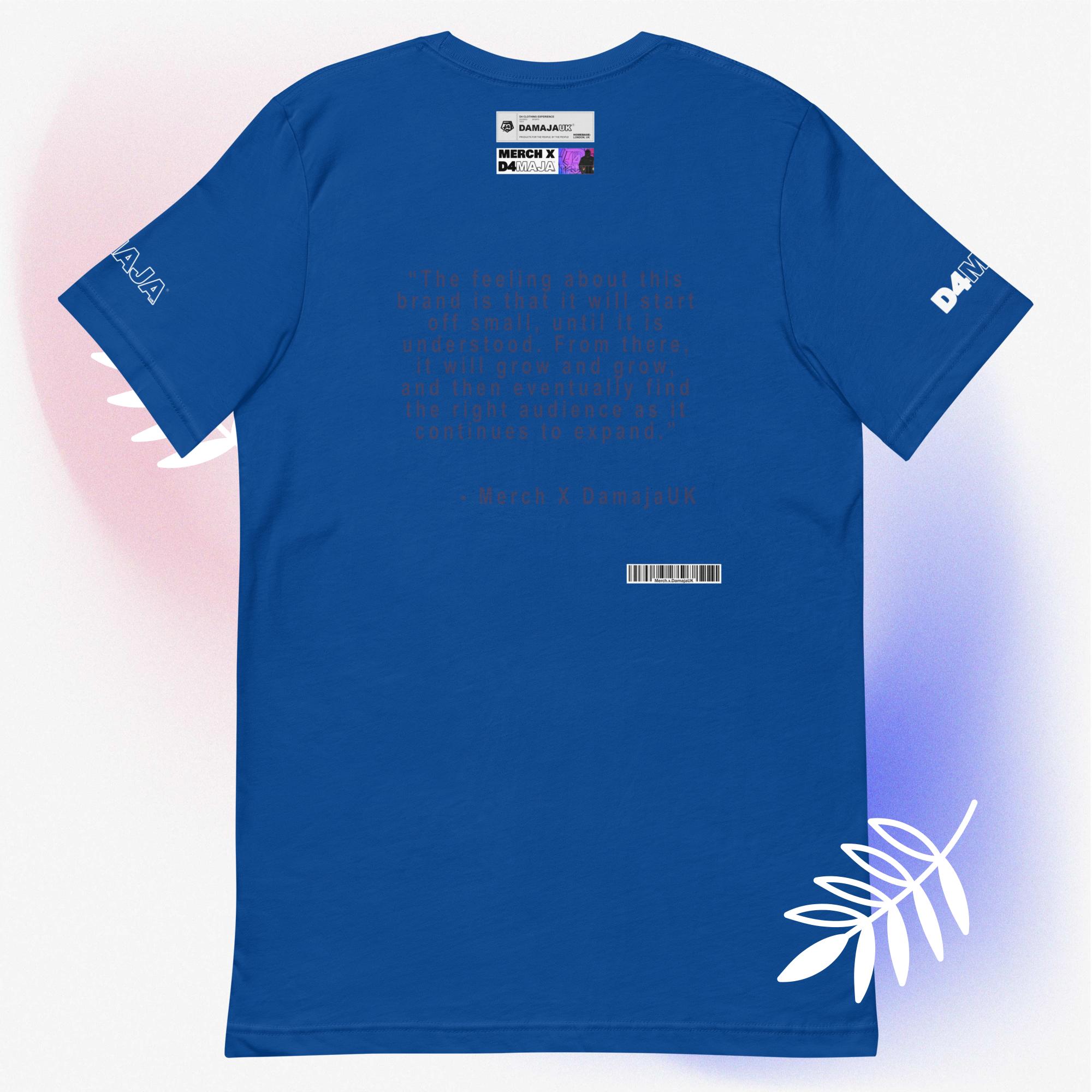 MxD For The People logo styled t-shirt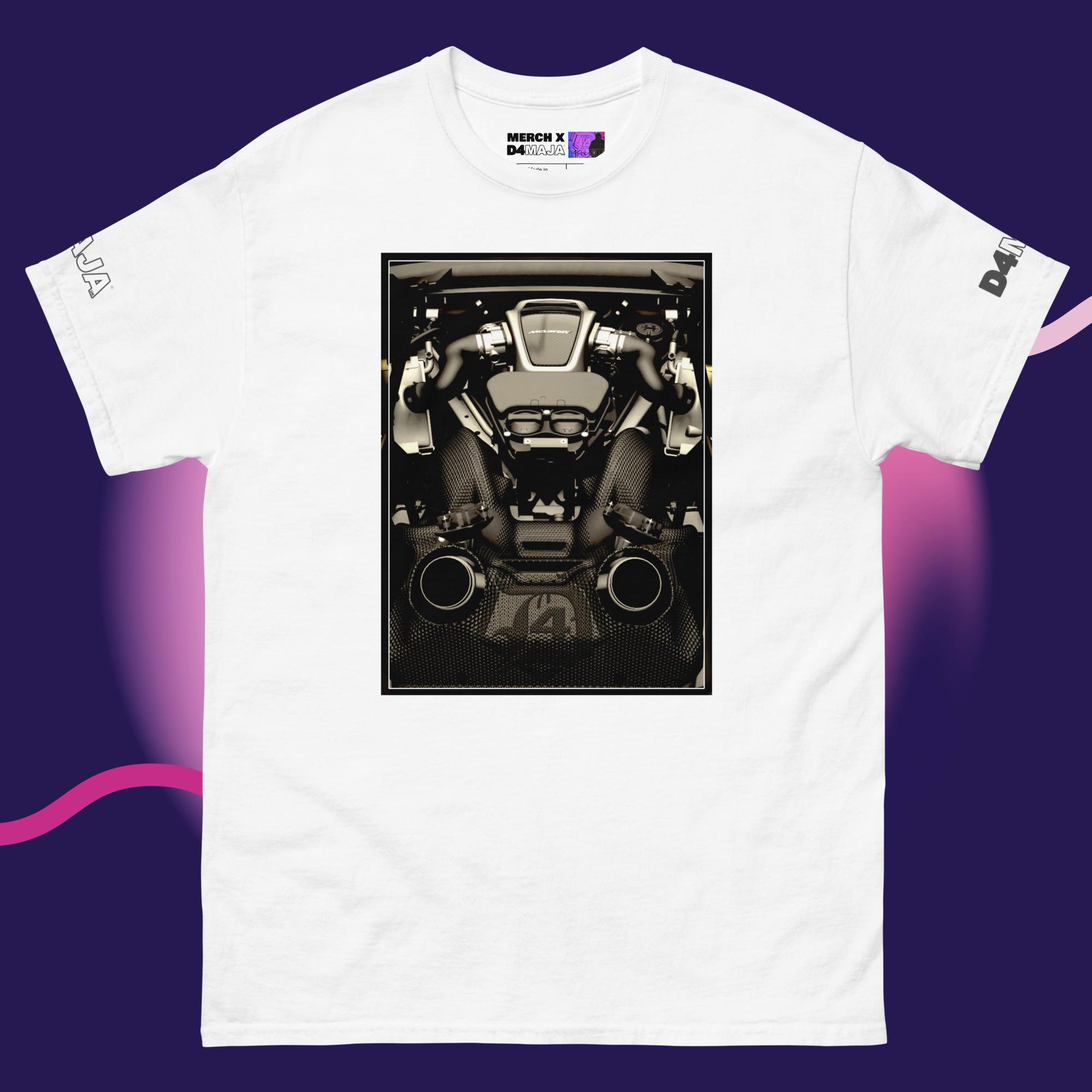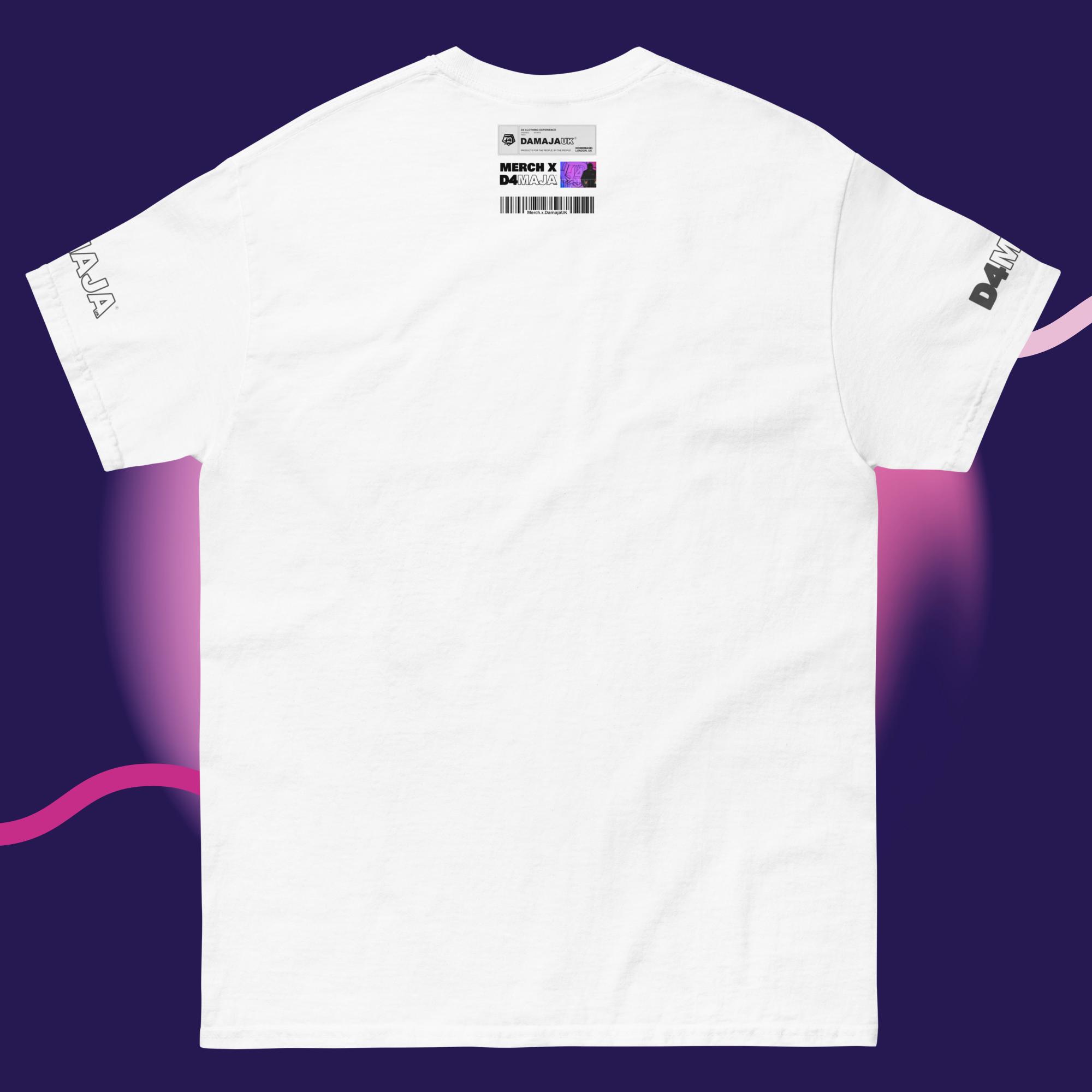 Rev Your Engines logo styled t-shirt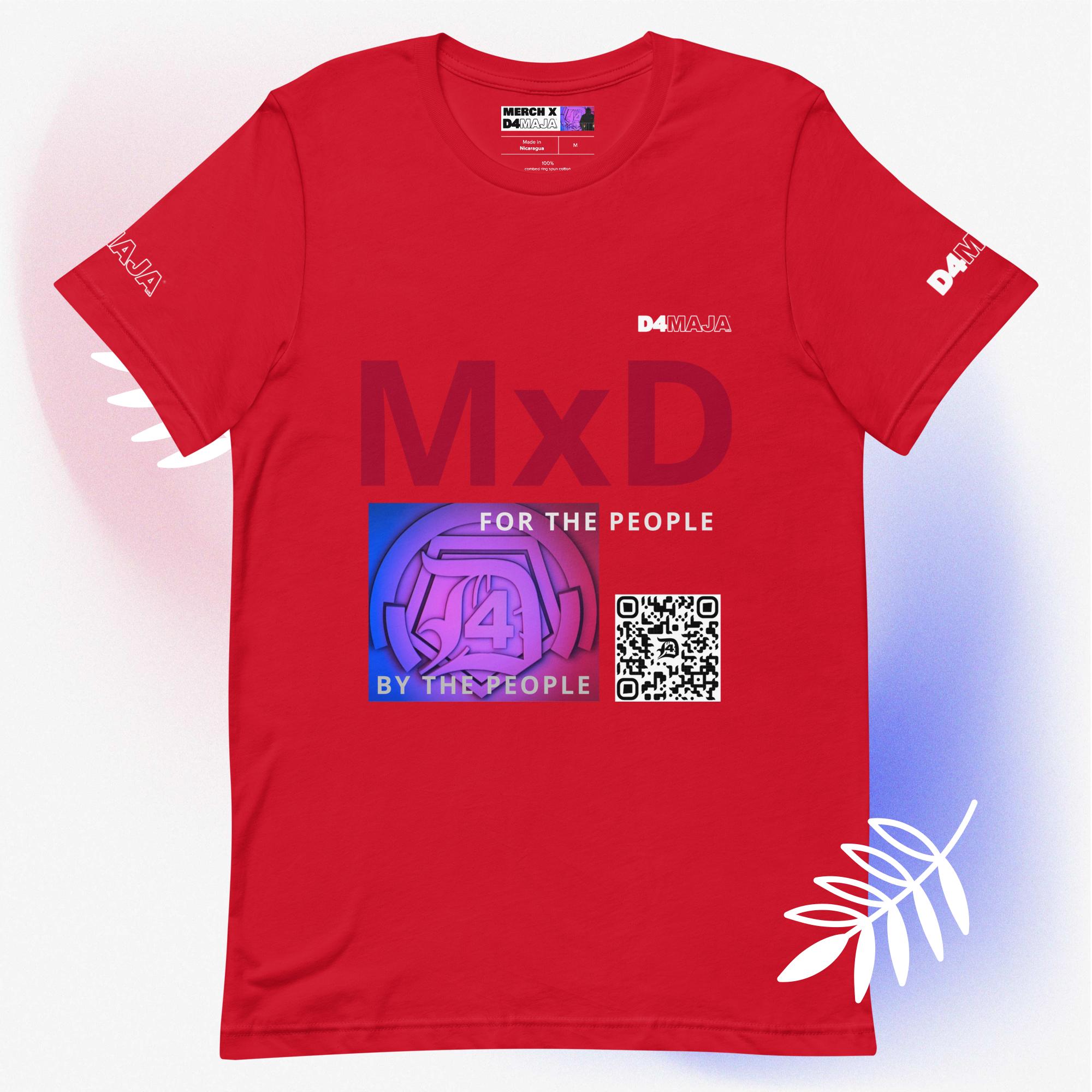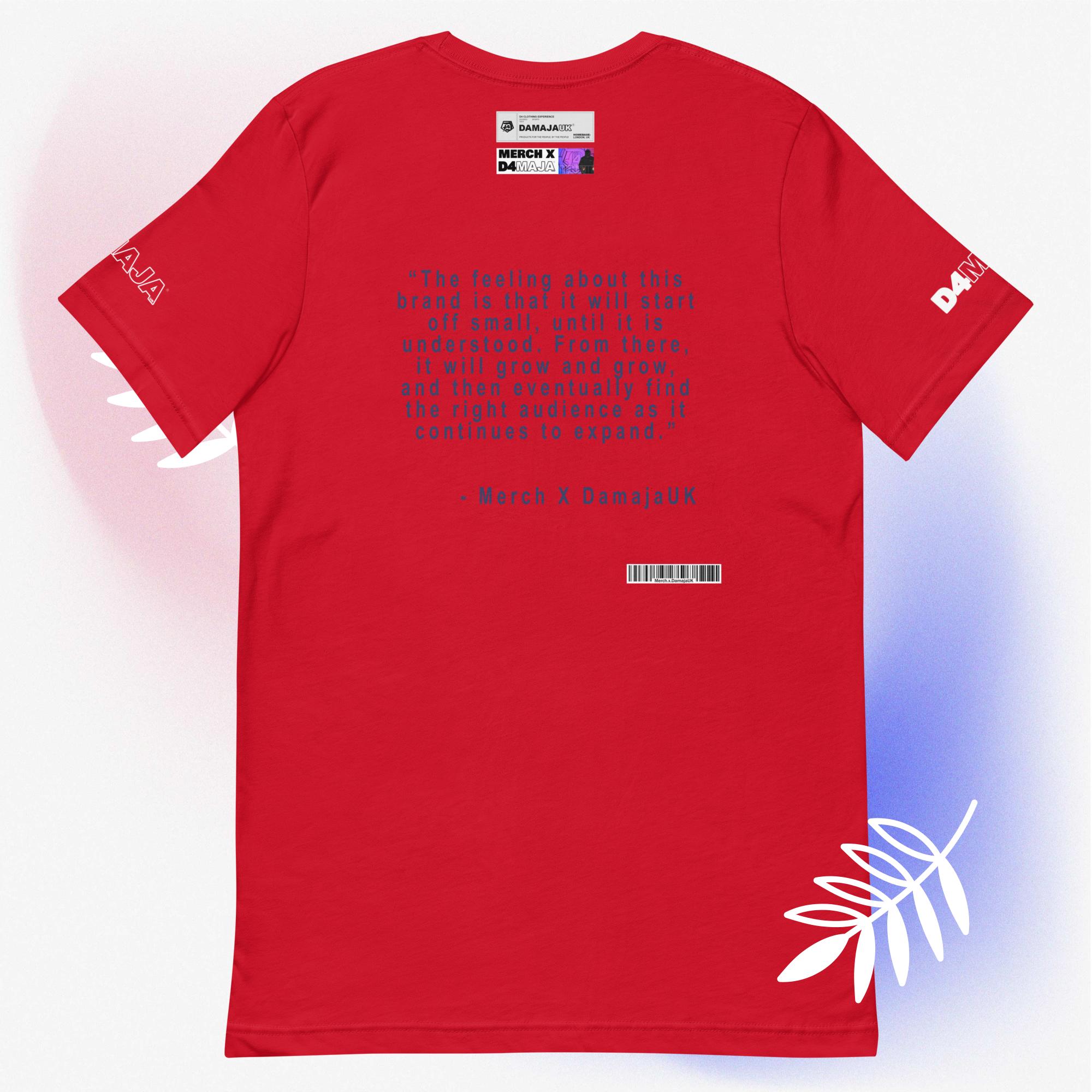 MxD For The People logo styled t-shirt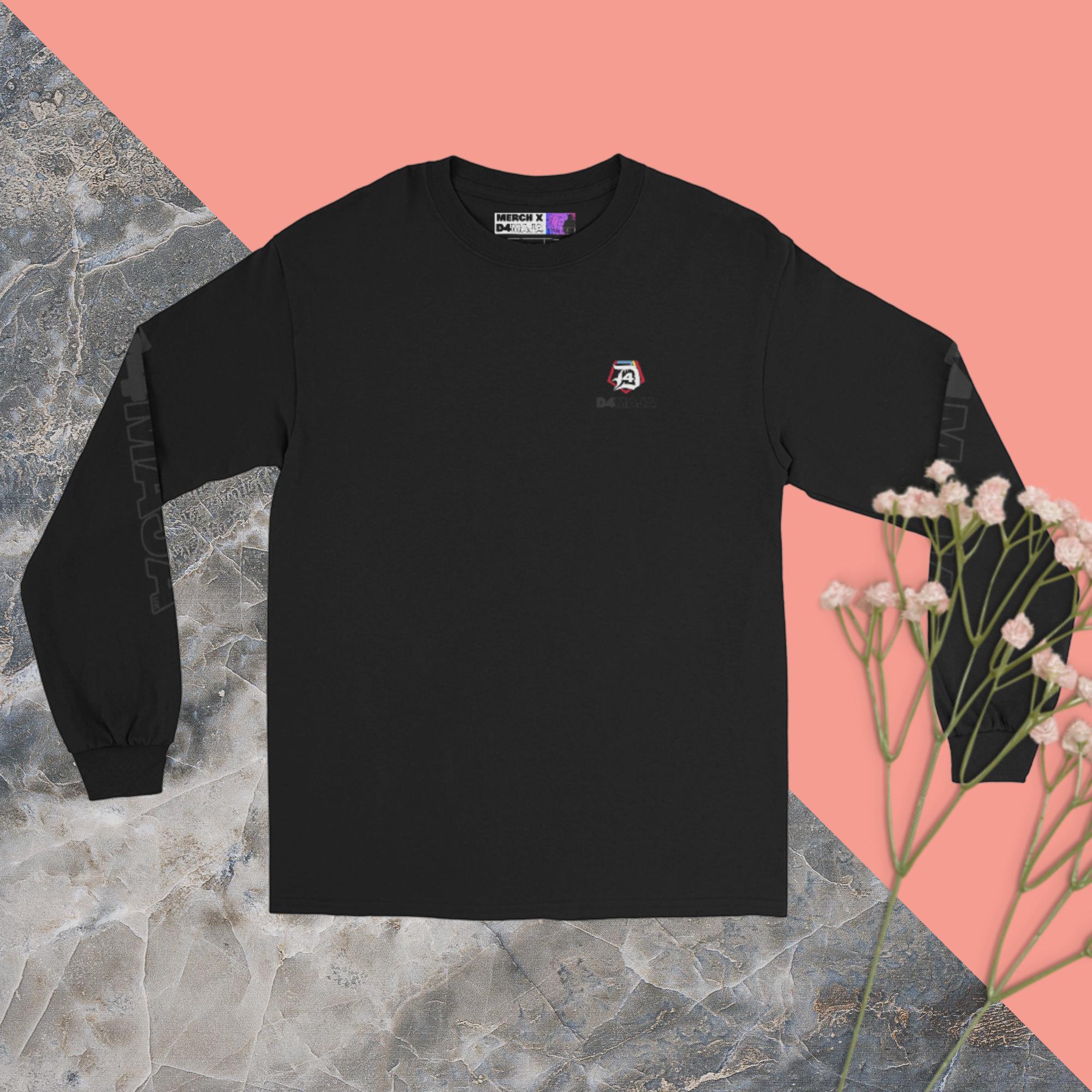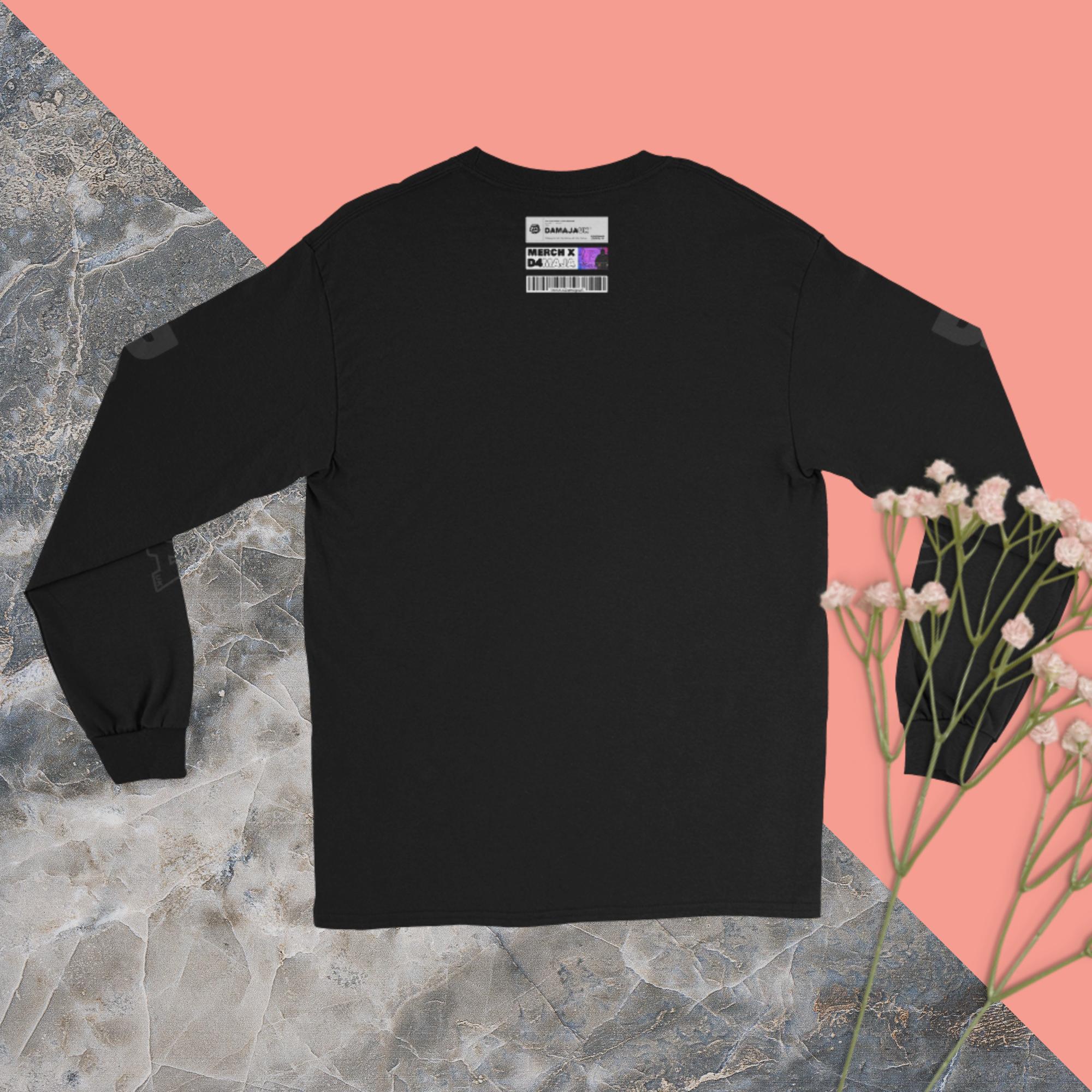 Black logo styled long-sleeved t-shirt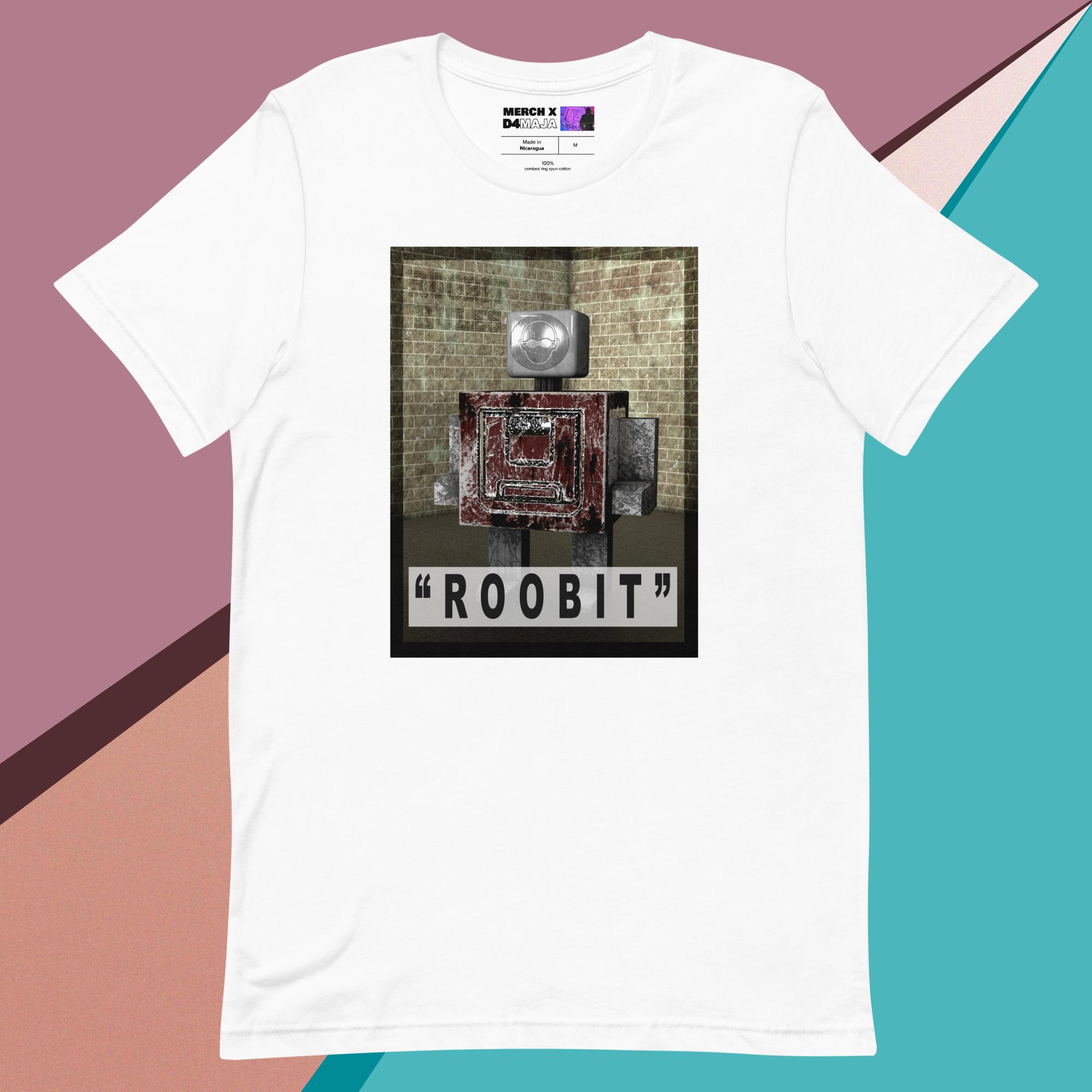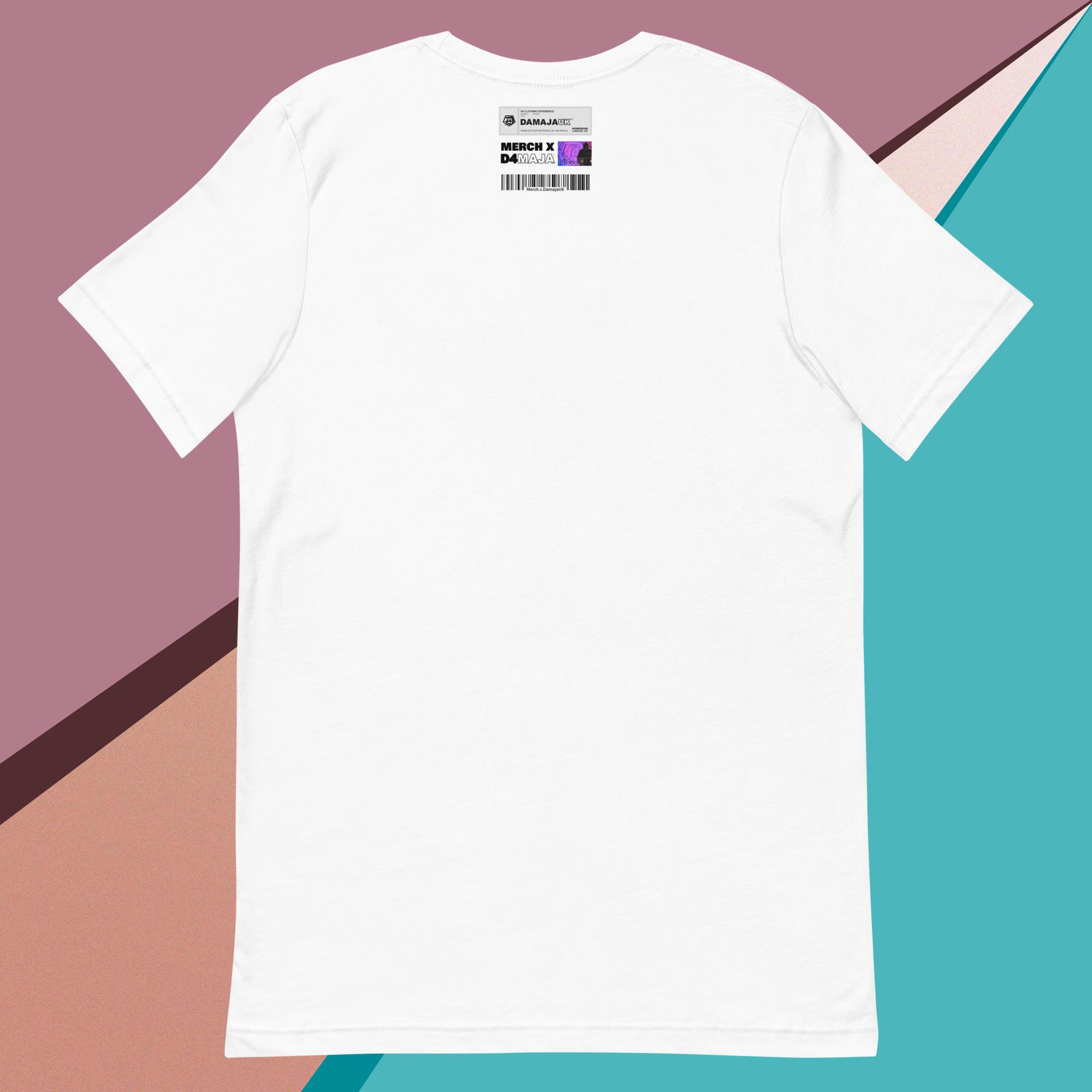 White logo styled t-shirt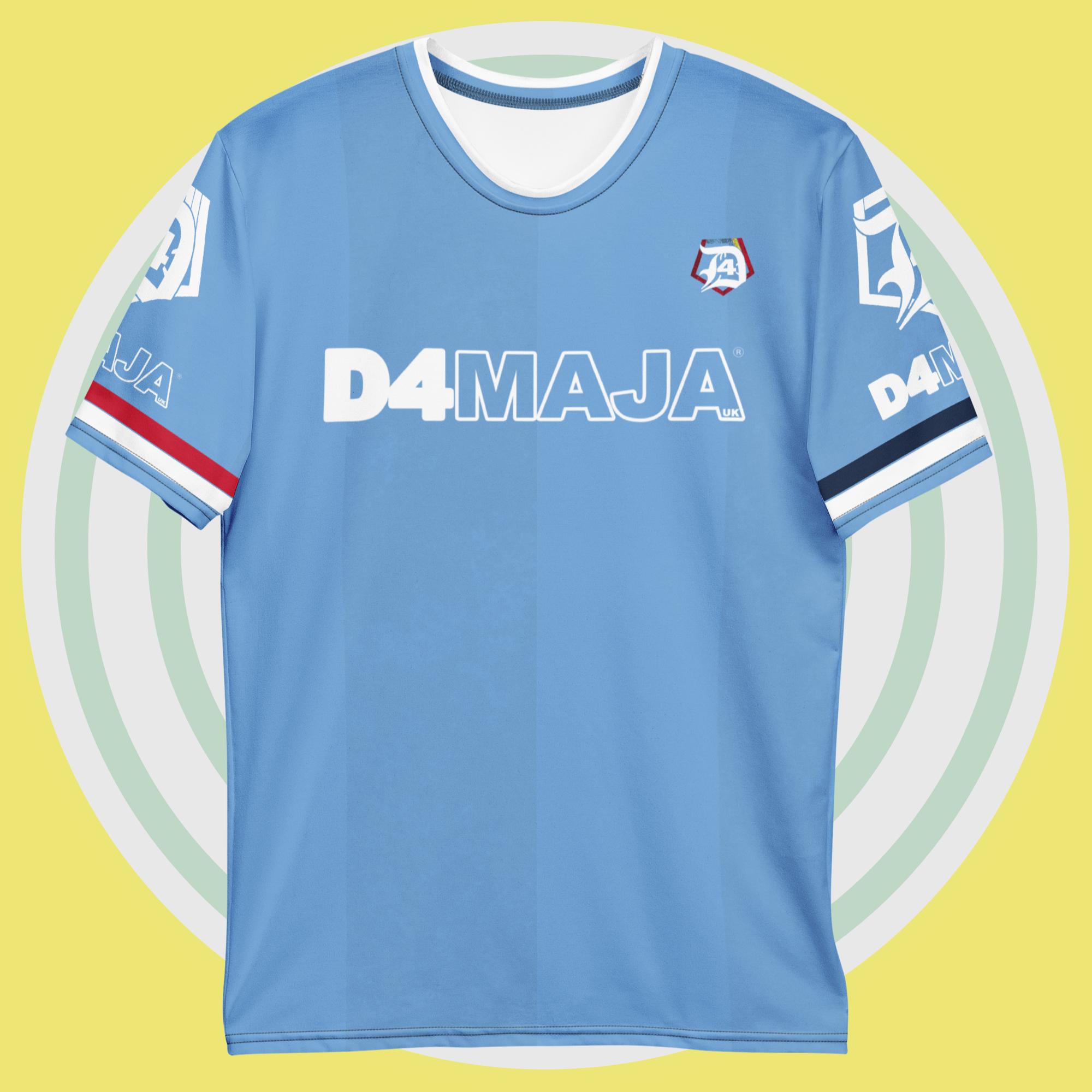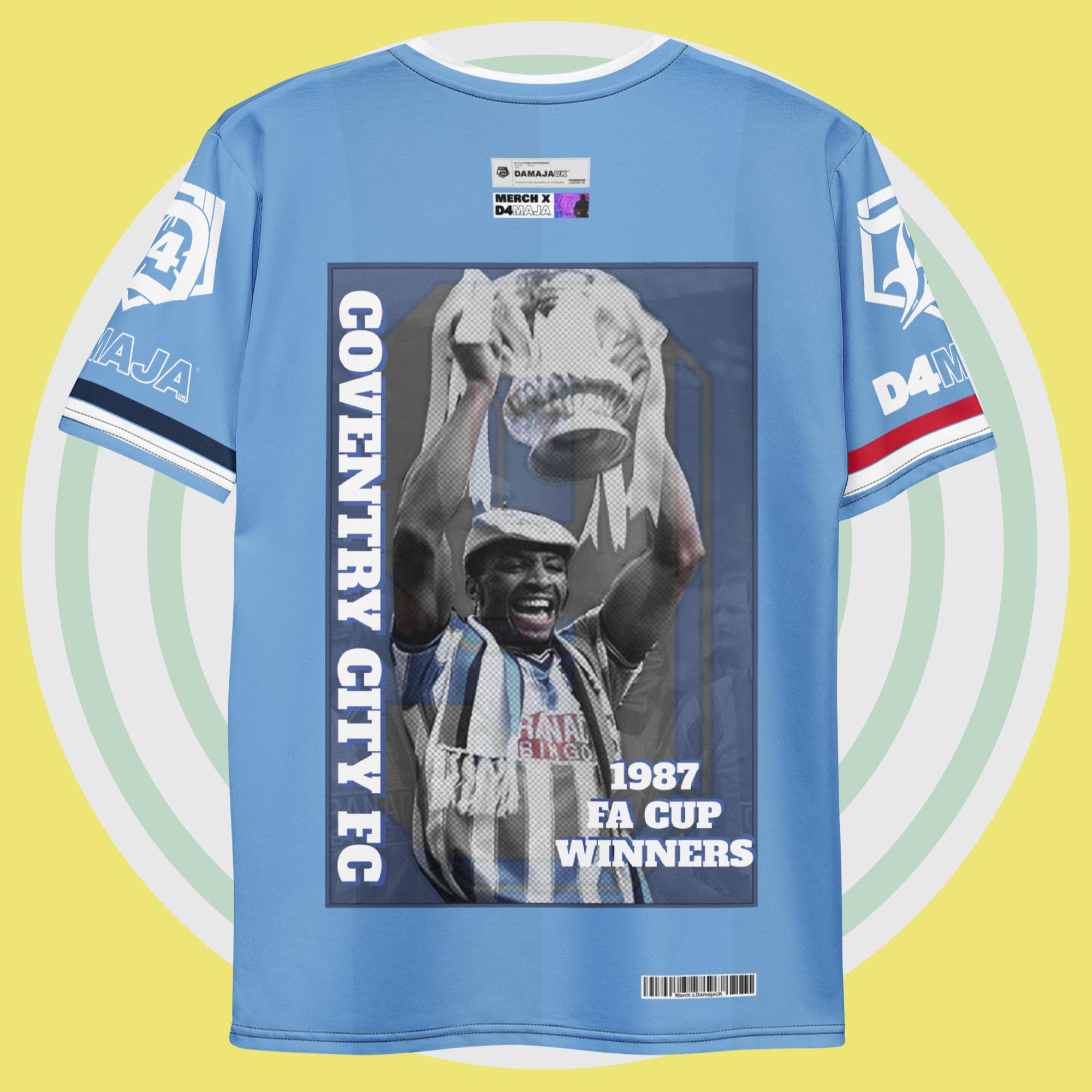 Sky blue Nostalgia t-shirt with Cyrile Regis image on back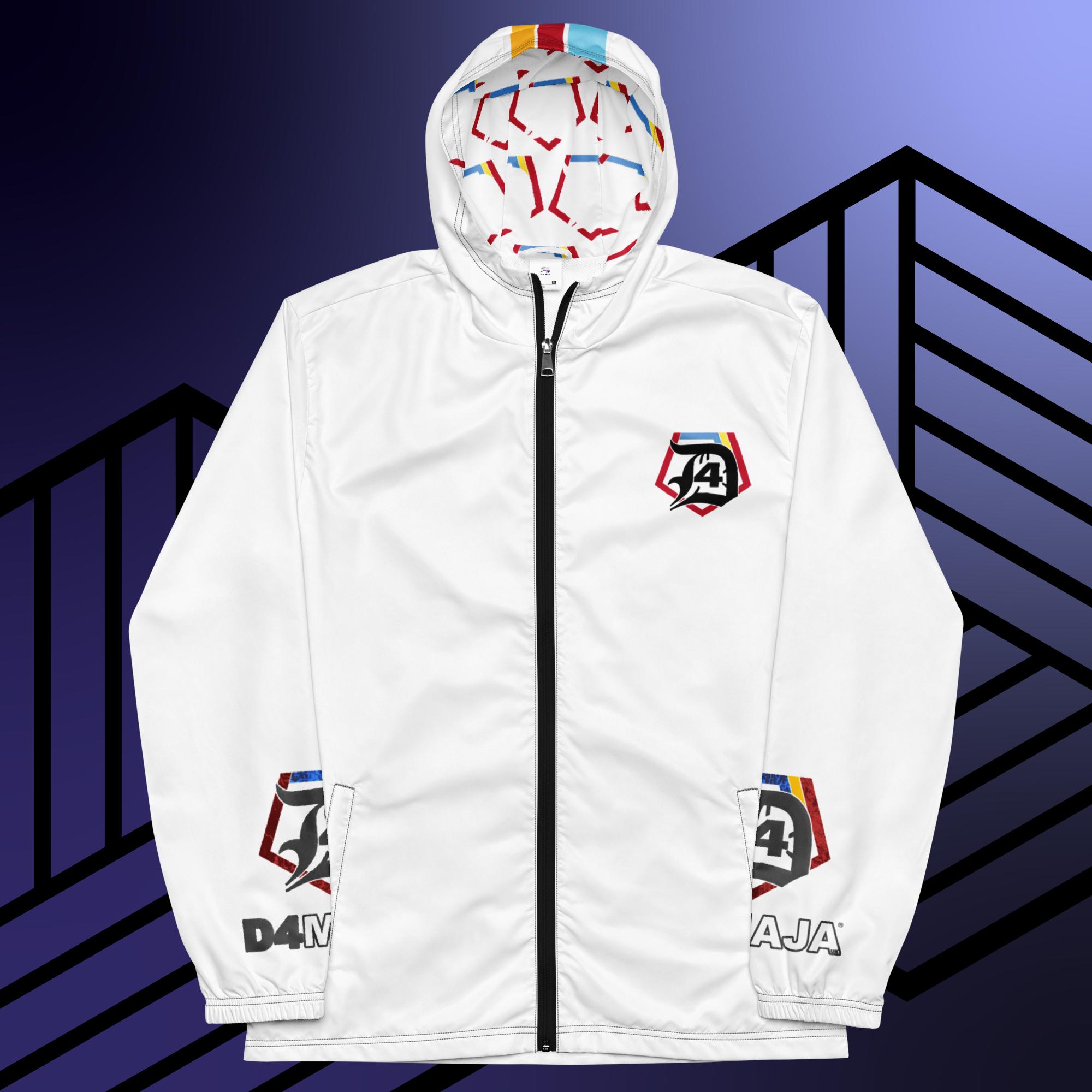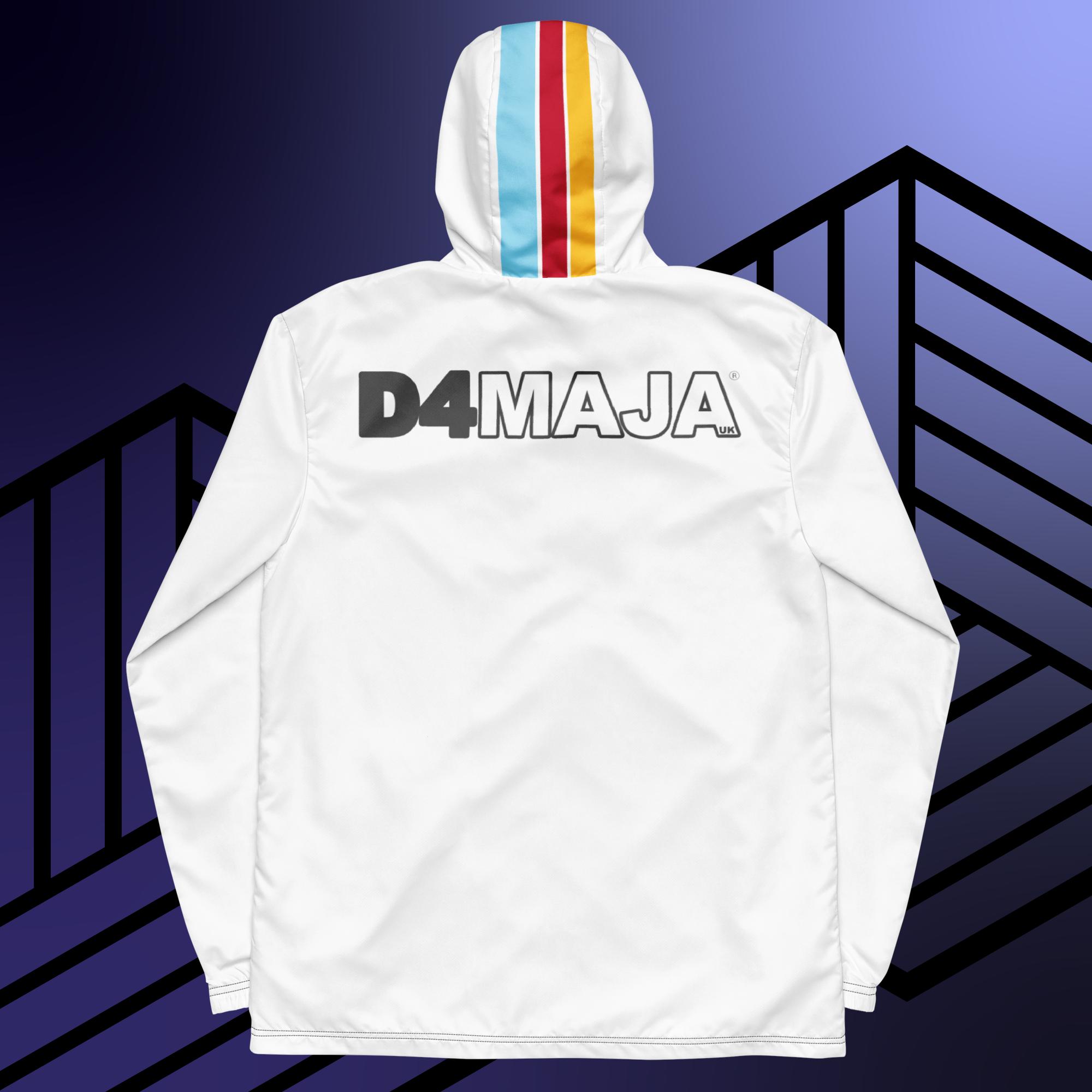 White logo styled windbreaker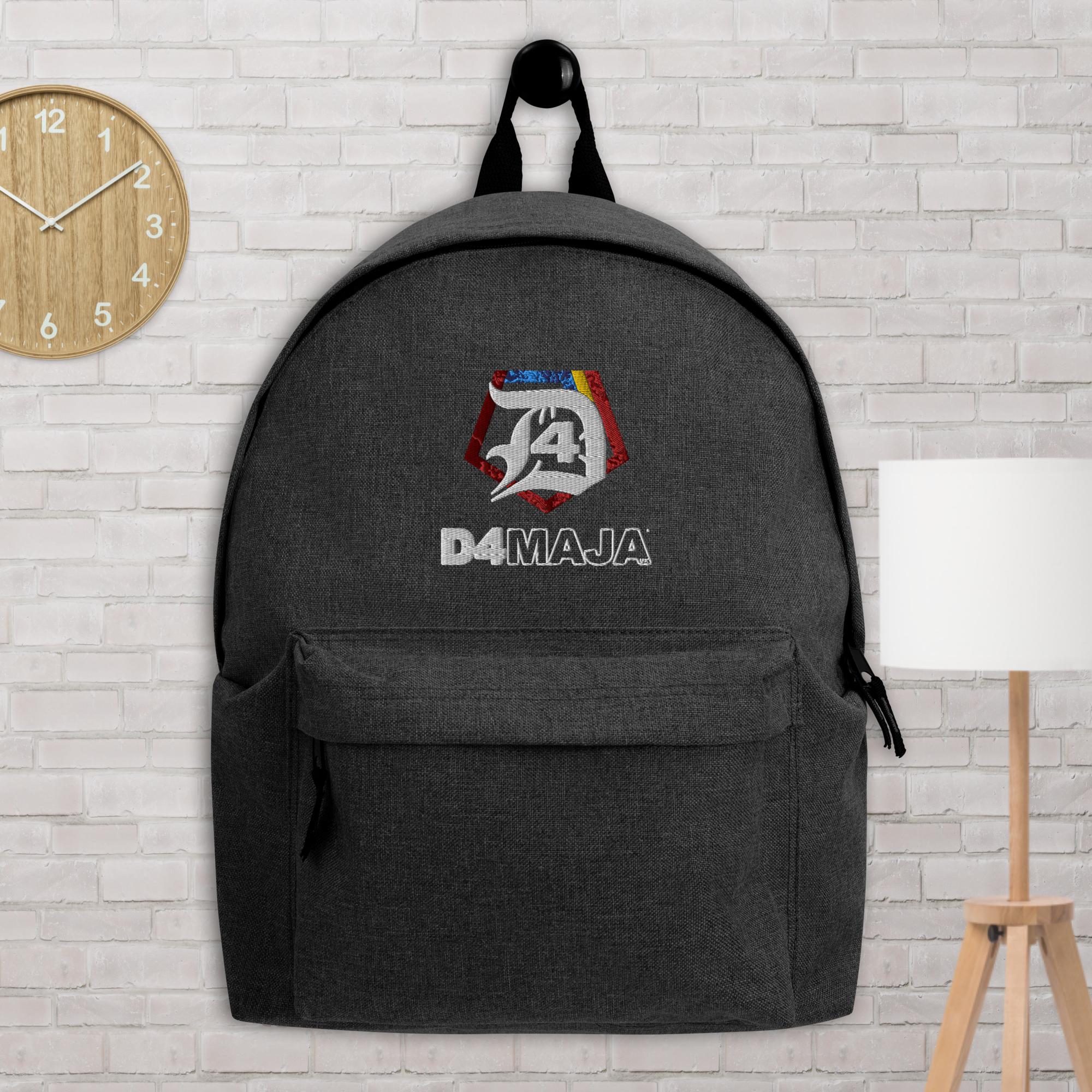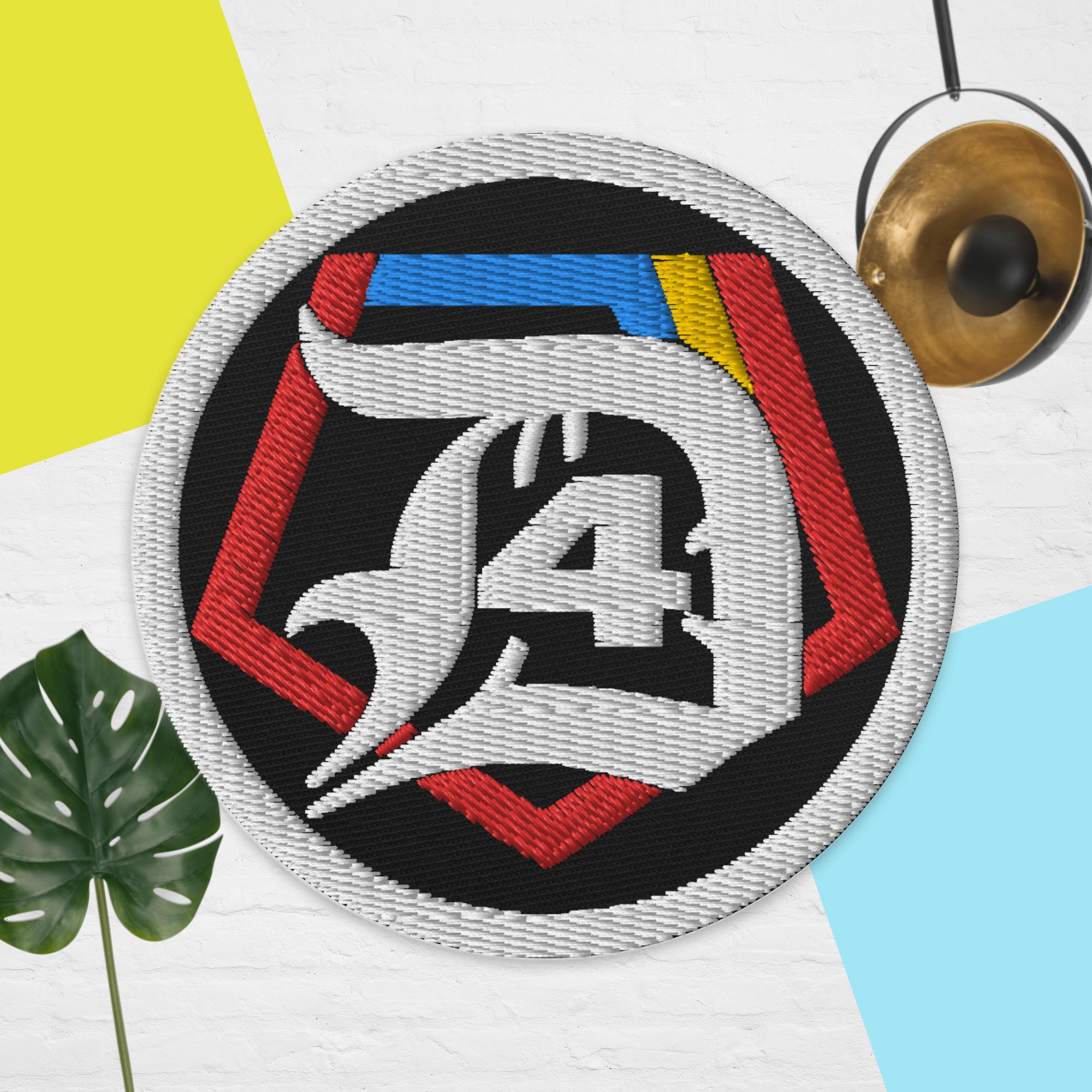 Backpack and logo styled patch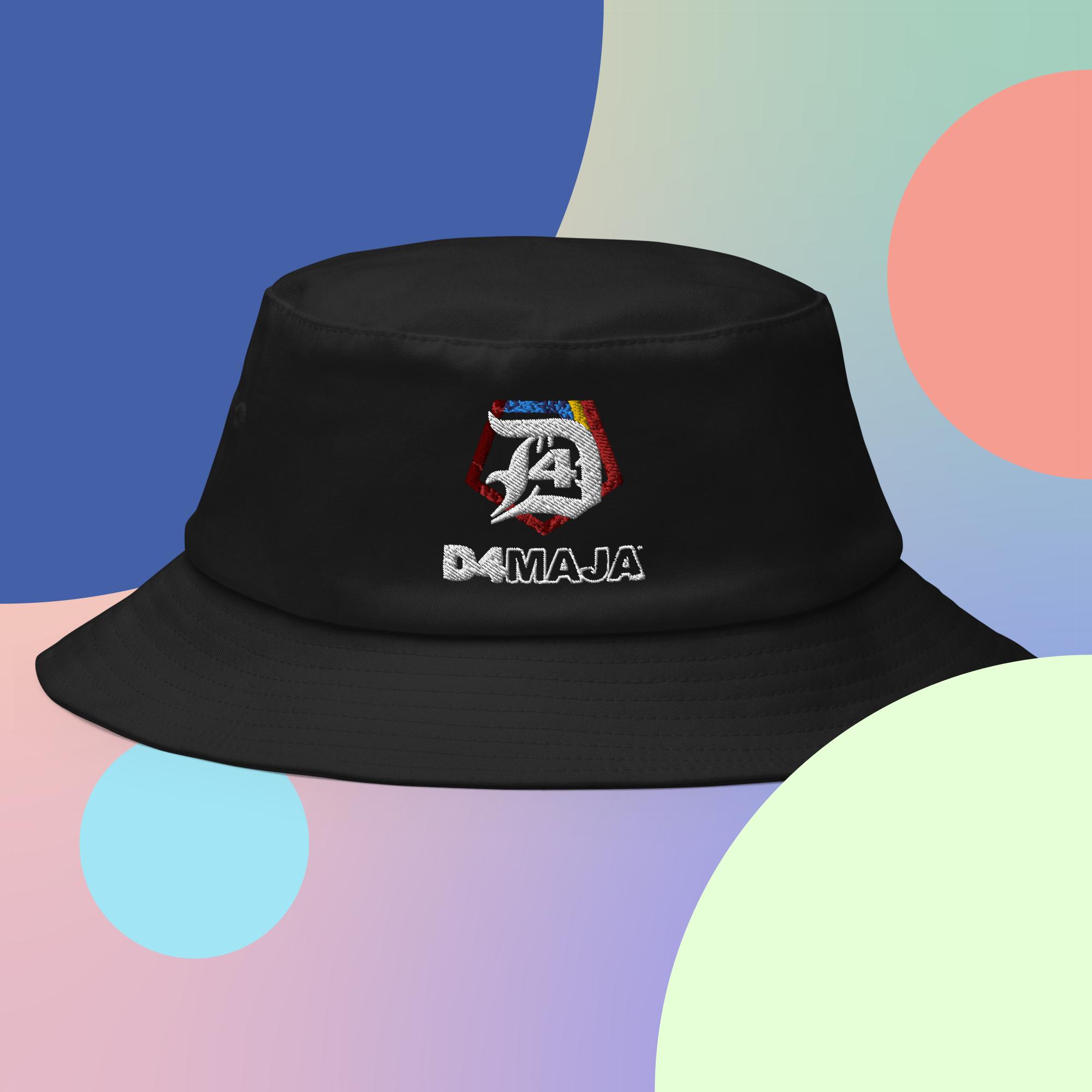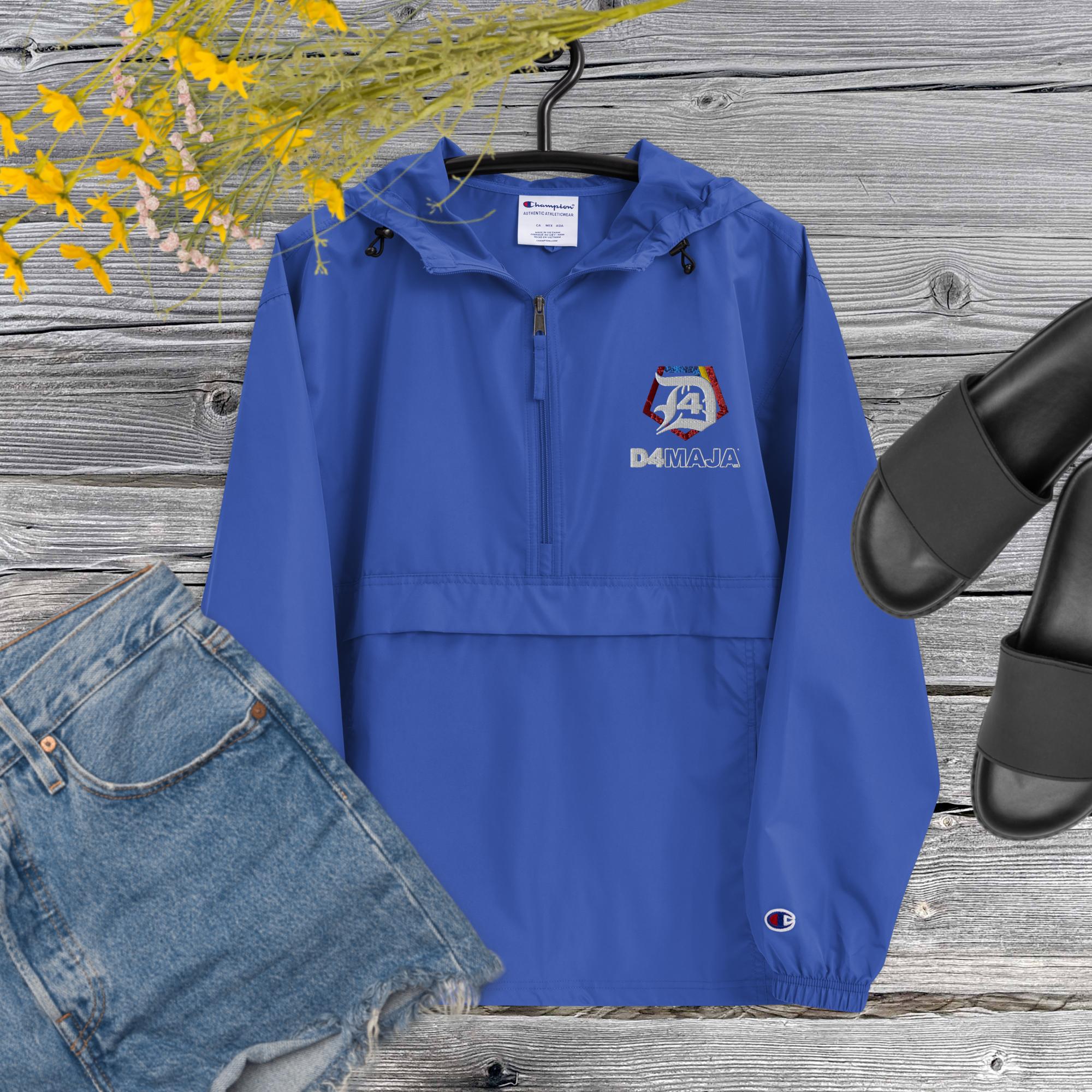 Black bucket hat and blue windbreaker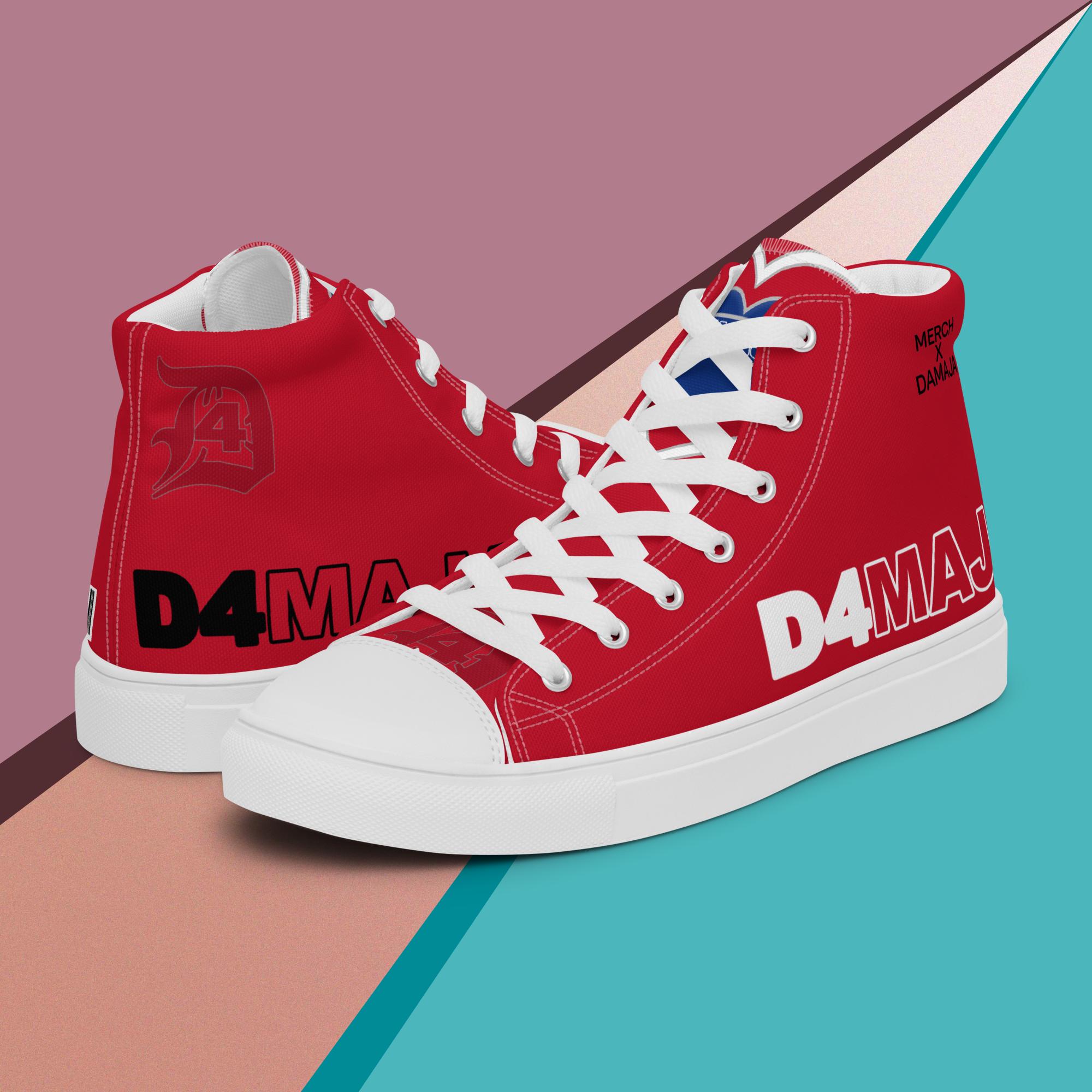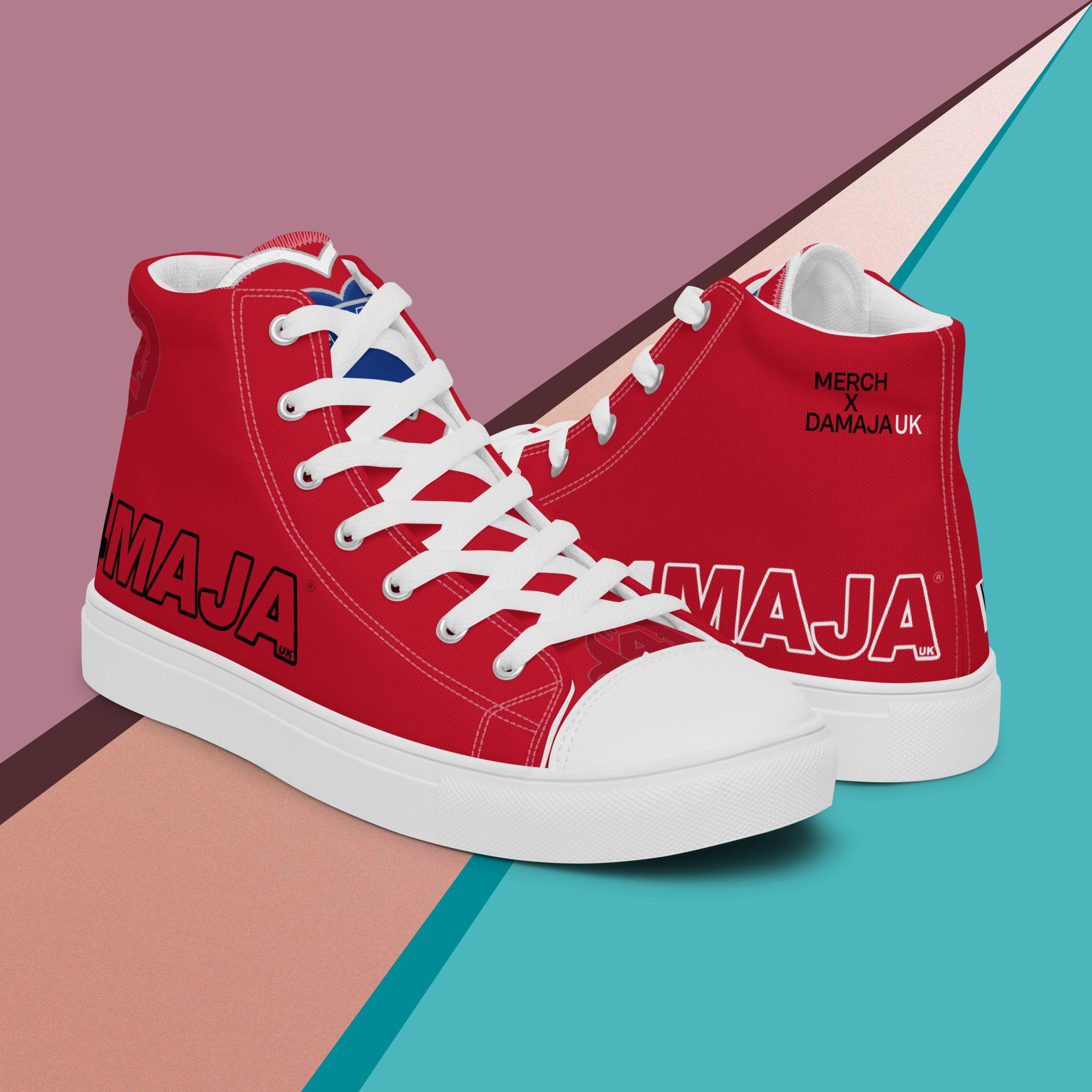 Red canvas sneakers